f.eks.
is a roaming exhibition platform for contemporary art that seeks to generate critical and speculative dialogues between audiences, artists, and broader publics.
f.eks.
produces temporary art events that are located in and around the urban spaces of Aalborg and the Northern Jutland region – activating architecture, infrastructure, ecological sites, and public spaces through a series of live art engagements. These include performances, talks, workshops, readings, pop-ups, social installations, screenings, and many other forms of interactive and ephemeral art making.
f.eks.
is an award-winning, non-profit organization supported by the
Danish Arts Foundation,
Den Jyske Kunstfond
, Det Obelske Familiefond, North Denmark Region Culture Fund, Aalborg Municipality Culture Fund,
UMMK
, and Aalborg Municipality Arts Foundation as part of an ongoing artist-initiated program.
↳

"Alternative Limfjord Ecologies"
The Nomadic Platform for Eco-Economic Futures (DK/US)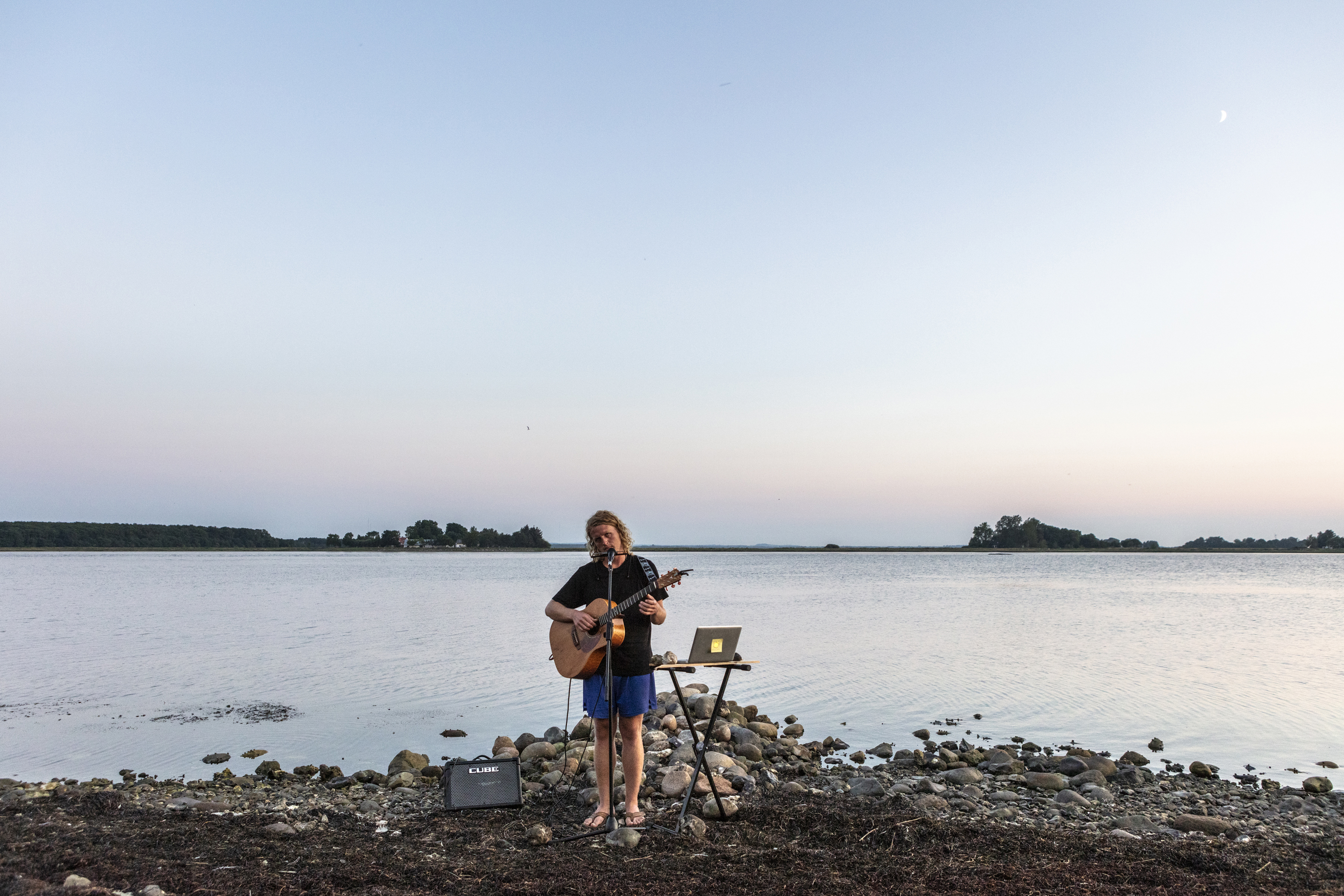 Alternative Limfjord Ecologies
is a public art project created by the
Nomadic Platform for Eco-Economic Futures
. The project consists of a series of site and context specific performances, temporary installations, and dialogues in different outdoor public spaces on the Aalborg harbor front. By activating seaside camping shelters, city overlooks, and unused boat docks, the project will reframe the natural and urban spaces of Aalborg's Limfjord to rethink socio-economic exchanges in relation to local ecology. Through reinterpreting
back to nature
motifs as seen on television, youtube, and the D.I.Y. ethos of bushcraft, vanlife, and minimal living, a critical artistic lens will be deployed to unpack these relationships as a point of departure. In doing so, broader questions about the changing relationship to ecosystems in the 21st century will be examined.
While referring to local history and culture, different scales in which nature is understood from a micro-political level of self-experience to theoretical questions related to Capitalocene dialogues will be explored. How do we interpret the spectrum of value and accessibility to an ecosystem? This can range from a deep connection, to a recreational space, or a spiritual relationship to abstraction, survival, or a site of destitution. What does this tell us about how we interact with ecological space in the context of national and global scales of planetary consumption?
Alternative Limfjord Ecologies
seeks to connect ecology, value, labor, and expanded artistic practice through collective and critical thinking to generate new interactions in relation to eco-economic connections.
This project is generously supported by
The Danish Arts Foundation
and
KulturKANten
, and made in collaboration with
Stigsborg P/S
,
Trekanten
,
Miladan
,
Hal9k
, Nordjyllands Windsurfingklub,
Lille Nyhavn Nørresundby
,
Spejdersport Aalborg
,
Greenway Denmark
, and outdoor guide
Ib Hansen
.
Friday, 26th June:
Back to Nature
Performance and Community Meal (with music by Oskar Krusell Sørensen) from 5 - 8 pm
Bejlerholm 1 (Shelter E 585 - Lindholm Fjordpark), 9400 Nørresundby

Saturday, 1st August:
Reproducing an Economy of Leisure
Performative Lecture & Workshop with bushcraft chair making from 2 - 5 pm
Skansevej (Skanseparken by the fire pits east of the Herbaceous Garden), 9400 Nørresundby

Saturday, 19th September:
Pavilion no. II
Brolandingerne, Havnegade 5, 9400 Nørresundby
*
Due to Covid-19 the events will host a maximum of 50 participants we encourage you to utilize social distancing - all activities are held outdoors, therefore please make sure to dress accordingly
The Nomadic Platform for Eco-Economic Futures
is a context specific engagement of multiple forms, formats, and iterations. Its aim is to experiment with new socio-political, imaginative, and utopian strategies in relationship to pressing interconnected ecological and economic crises. It seeks to create dialogue, action, and organization through pedagogical and discursive interactions while prototyping new engagements through collective exchange. It is initiated by Danish-American artist, organizer, and researcher
Scott William Raby
. His artistic practice engages the socio-economic and geopolitical forces that shape the dynamics between art and broader spatial, cultural, and institutional frameworks. Urbanization processes, environmental commons, judicial and financial infrastructures, micro-politics, and mass-communication systems are common sites and subjects of inquiry. His aim is to reframe and reconfigure relationships between labor, value, spatial politics, legality, and power dynamics through expanded notions of artistic practice. He has recently performed, exhibited, or presented at several art and academic institutions including
Performance Protocols
and
Kunsthal Nord
, Aalborg (DK)
c4 projects
, Copenhagen (DK),
ARGOS
, Brussels (BE),
I:projects Space
, Beijing (CN),
M_HKA
, Antwerp (BE), and
Goldsmiths
, London, (UK), among others.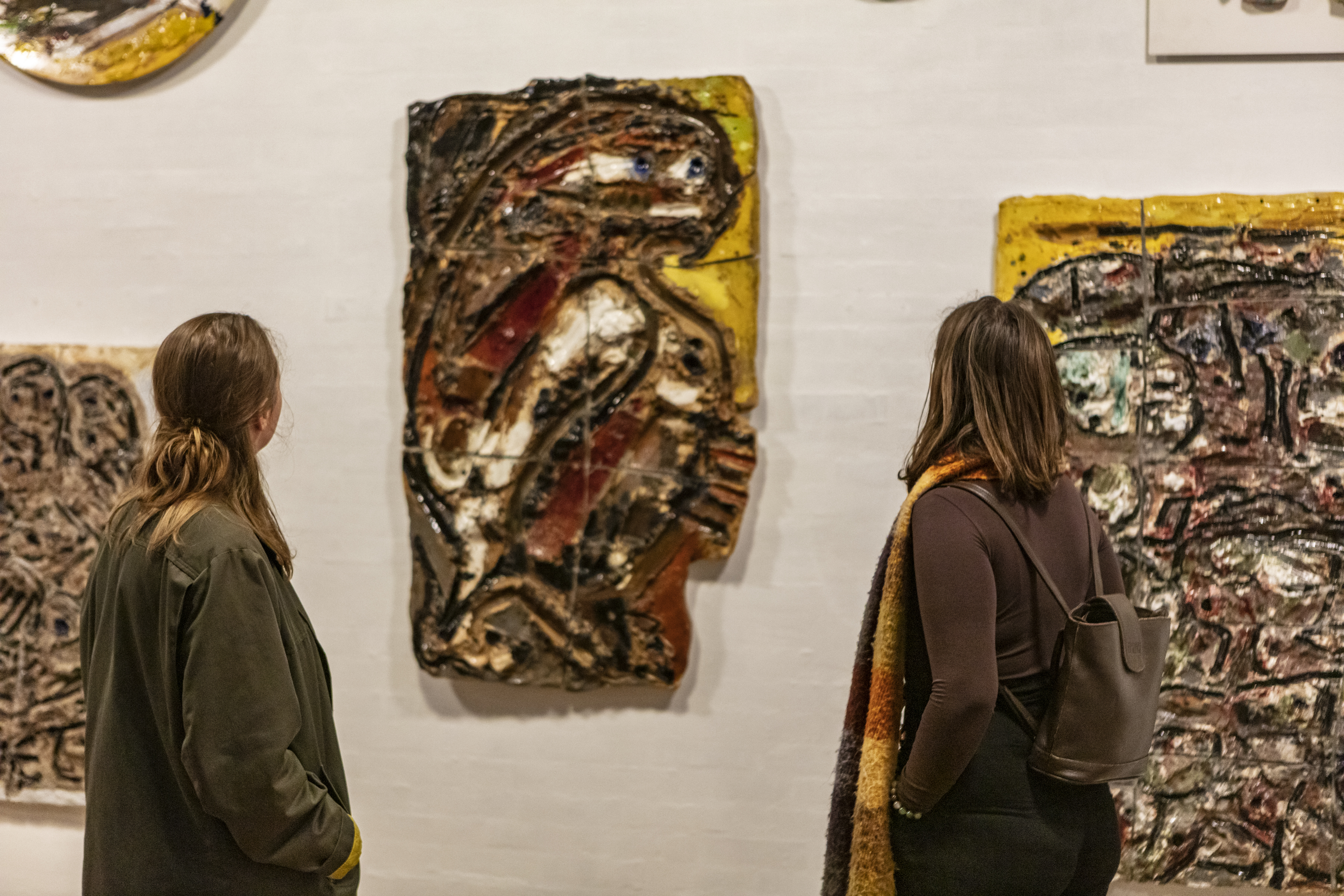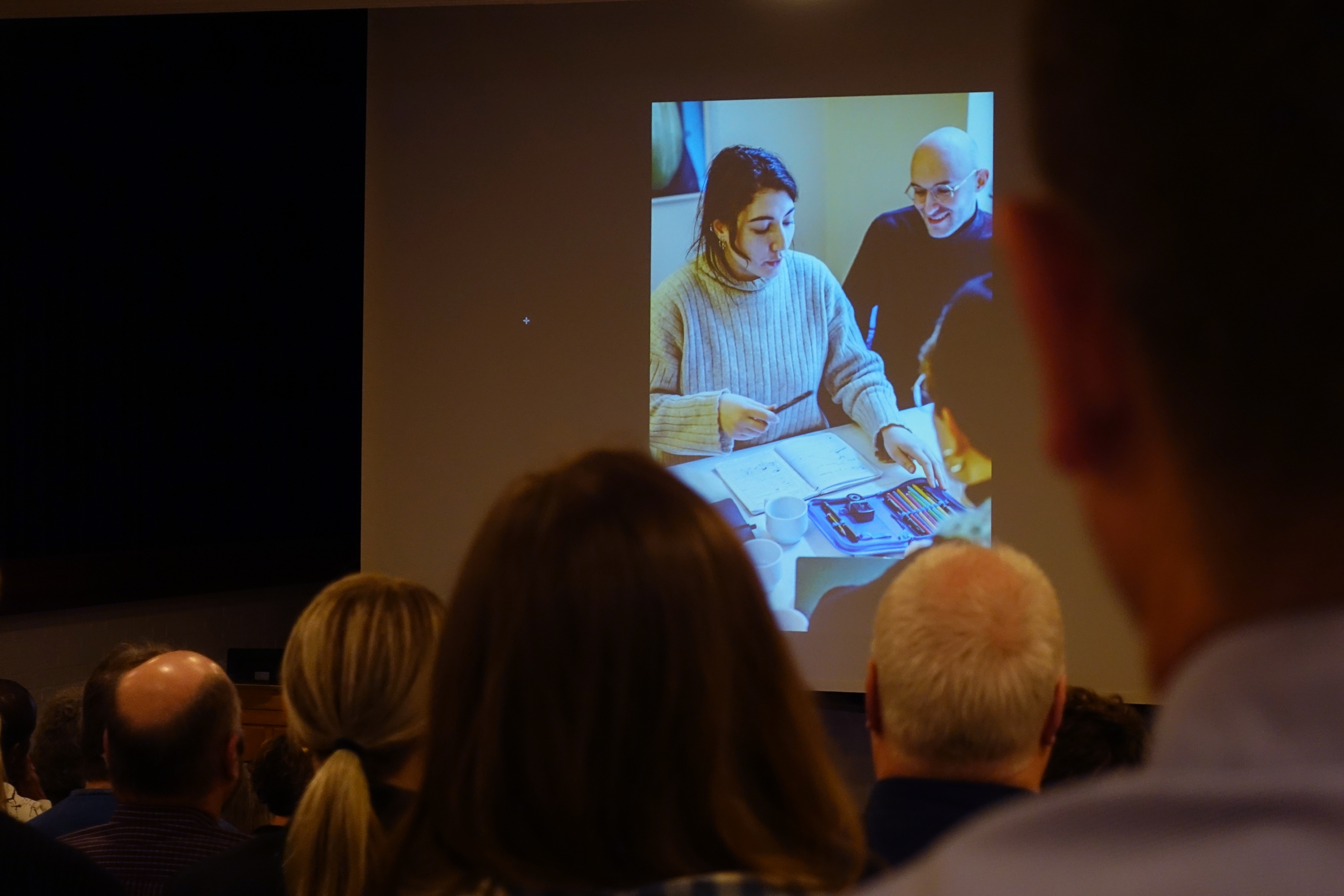 7 Walks: From Albisola to Læsø
is an event-based public artwork initiated by the Belgian artist duo
Vermeir & Heiremans
in collaboration with legal philosopher
Luke Mason
. The project consists of a combination of presentations, workshops, and public discussions at
Kunsten Museum of Modern Art Aalborg
as well as a walking event at the
Asger Jorn House
on Læsø. For the walk on Læsø, a diverse group of experts and publics will come together around the practices and political beliefs of artist
Asger Jorn
(1914-1973). Jorn had outspoken ideas about property as reflected in his writings on value, his role in co-founding collective movements like
Situationist International
and
Cobra
, and his practice of urban walking, which he saw as a potential revolution in daily life.
Vermeir & Heiremans
will focus on the property relations of Jorn's studios in Albisola, Italy and Læsø, and 're-enact' Jorn's walking on the island to further unravel connections between art, law, property, finance, and natural environments. These themes will be further explored through two events by the artists with
Kunsten
's new program
Open
- featuring their project
A Modest Proposal
and
a performative lecture
interpreting archival Jorn material as mutual points of departure.
7 Walks: From Albisola to Læsø
is a transdisciplinary and research-based art project. The project questions if (re)thinking legal concepts and contesting the absoluteness of property ownership can contribute to more sustainable and equitable governing practices regarding natural and artistic resources. By examining property relations in a more layered way,
Vermeir & Heiremans
and
Mason
argue both natural and social commons could be better protected. As a site-specific methodology for both contemplation and a clashing of the minds, the project also investigates walking. The dialogues their project generates highlight art's social urgency in relationship to the creation and distribution of value, spatial dynamics, commoning approaches, and the discursive potential of expanded (artistic) practices.
Read more about
7 walks
Read more about
A Modest proposal
This project is made in collaboration with
Kunsten Museum of Modern Art Aalborg
,
Kunstpionererne
,
Gallery Tom Christoffersen
,
Nordoplyst
,
Flanders State of the Art
,
Birmingham City University (BCU), Greenway, Casa Anne Maries vej
, and
Jubilee
.
Wednesday, 5th February:
Open: Is Art Profitable?
Film screening and panel discussion from 5:30 - 8:30 pm
Kunsten Museum of Modern Art Aalborg (Auditorium - free admission)
Kong Christians Alle 50, 9000 Aalborg

Sunday, 9th February:
From Albisola To Læsø - A Re-enactment of a Historical Walk to Asger Jorn's House
Public presentation and walking workshop from 8:00 am -5:30 pm
Asger Jorn's House (Free transportation and lunch - see day itinerary*)
Lille Strandgårdsvej 28, 9940 Læsø

Wednesday, 19th February:
Open: Was Asger Jorn an Activist?
Performative lecture from 5:30 - 8:00 pm
Kunsten Museum of Modern Art Aalborg (Aalto Conference Room - free admission)
Kong Christians Alle 50, 9000 Aalborg


*Day Itinerary:
You are welcome to join the free bus and ferry ride to the
Asger Jorn House
from
Aalborg Station
(return trip). Seating is limited - please reserve a seat by e-mailing
f.eks.contact@gmail.com
(for private transportation see
Læsøfærgen
)
8:00 am
Transportation to
Asger Jorn's House
from
Aalborg Station
(bus terminal C)
11:15 am
Walking Workshop
12:15 am
Lunch – Soup, bread, and drinks
12:45 am
Presentation by
Vermeir & Heiremans
1:30 pm
Discussion in collaboration with
Nordoplyst
2:30 pm
Transportation to
Aalborg st.
from
Asger Jorn's House
5:30 pm
Arrive at
Aalborg st.
Vermeir & Heiremans
are a Brussels-based artist duo consisting of
Katleen Vermeir
and
Ronny Heiremans
. Their practice investigates the complex relationship between art, economy, and the built environment in today's highly globalized world. The artists define their own house as an artwork itself, which functions as a framing device that zooms in on the role the arts play between finance, urban development, and governing. Their practice employs financial tools, historical references, technology, and cinematic language to reflect on social codes as well as on the production of value in today's artistic and non-artistic realms.
Vermeir & Heiremans
have exhibited their work internationally in the
Istanbul Biennial
;
Manifesta 9
, Limburg;
Argos
, Brussels;
Shenzhen Biennial
;
Trienniale Bruges
;
Dojima River Biennial
, Osaka;
Bucharest Biennial 7
, and
Pump House Gallery
, London among many others. They have also presented their multi-disciplinary practice recently in academic conferences such as at
Finance & Society
, Edinburgh & London at
The Royal College of Art
, London,
Critical Finance Studies
, Birmingham among others. They also co-organize the artistic research platform
Jubilee
as well as its related legal/financial project
Caveat
.
Luke Mason
is a British philosopher and academic lawyer. Much of his published work focuses on labour law and social policy. His work often focuses on the social function of legal forms and how these can be modified and revisited to achieve more creative uses of legal concepts. He has taught and researched at Universities across Europe, including in the UK, France, Italy and Germany, and is part of numerous international research networks in his fields of interest. He is currently Head of the
School of Law
at
BCU
, Birmingham and also teaches law at the
Sorbonne Law School
and
ICP
in Paris.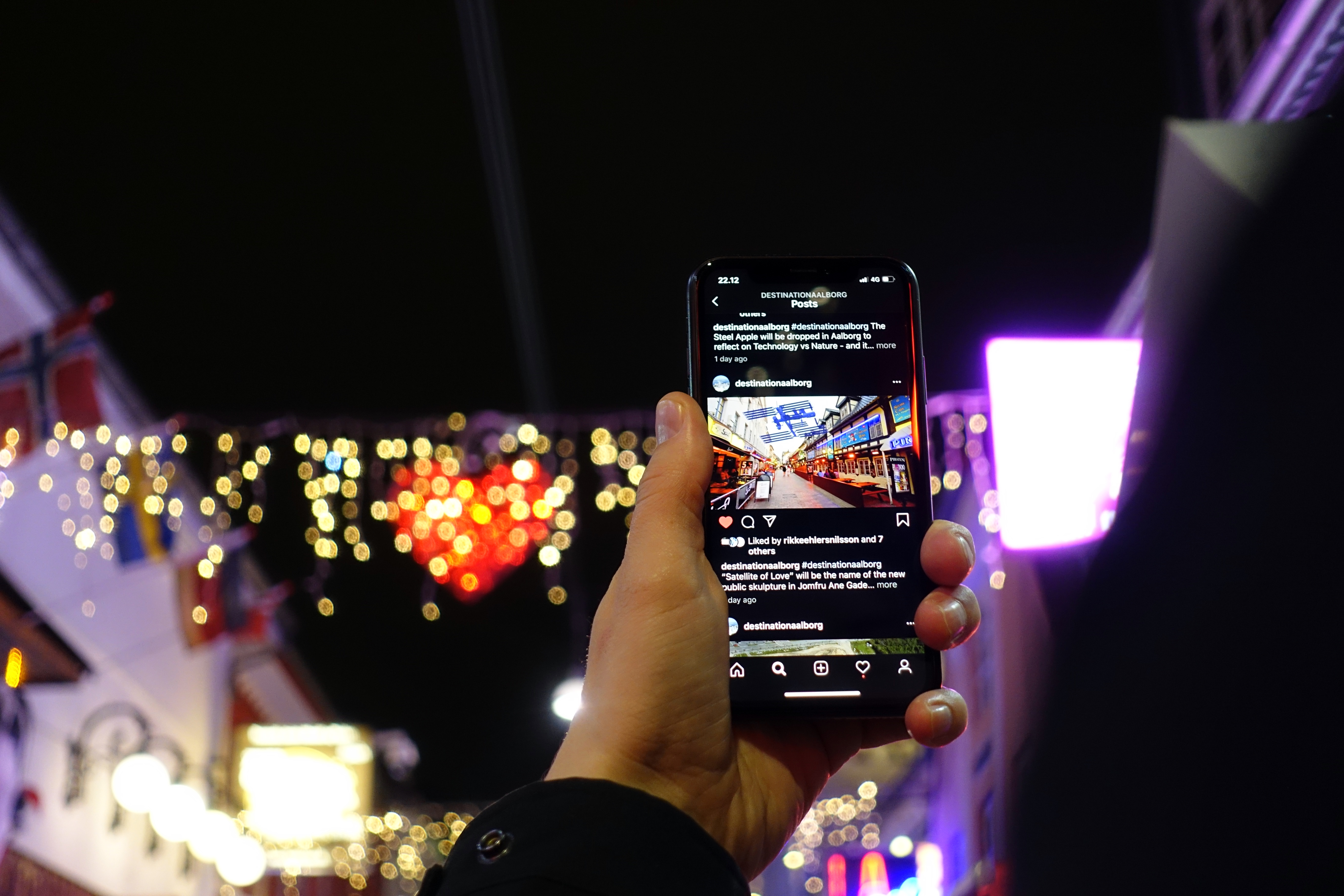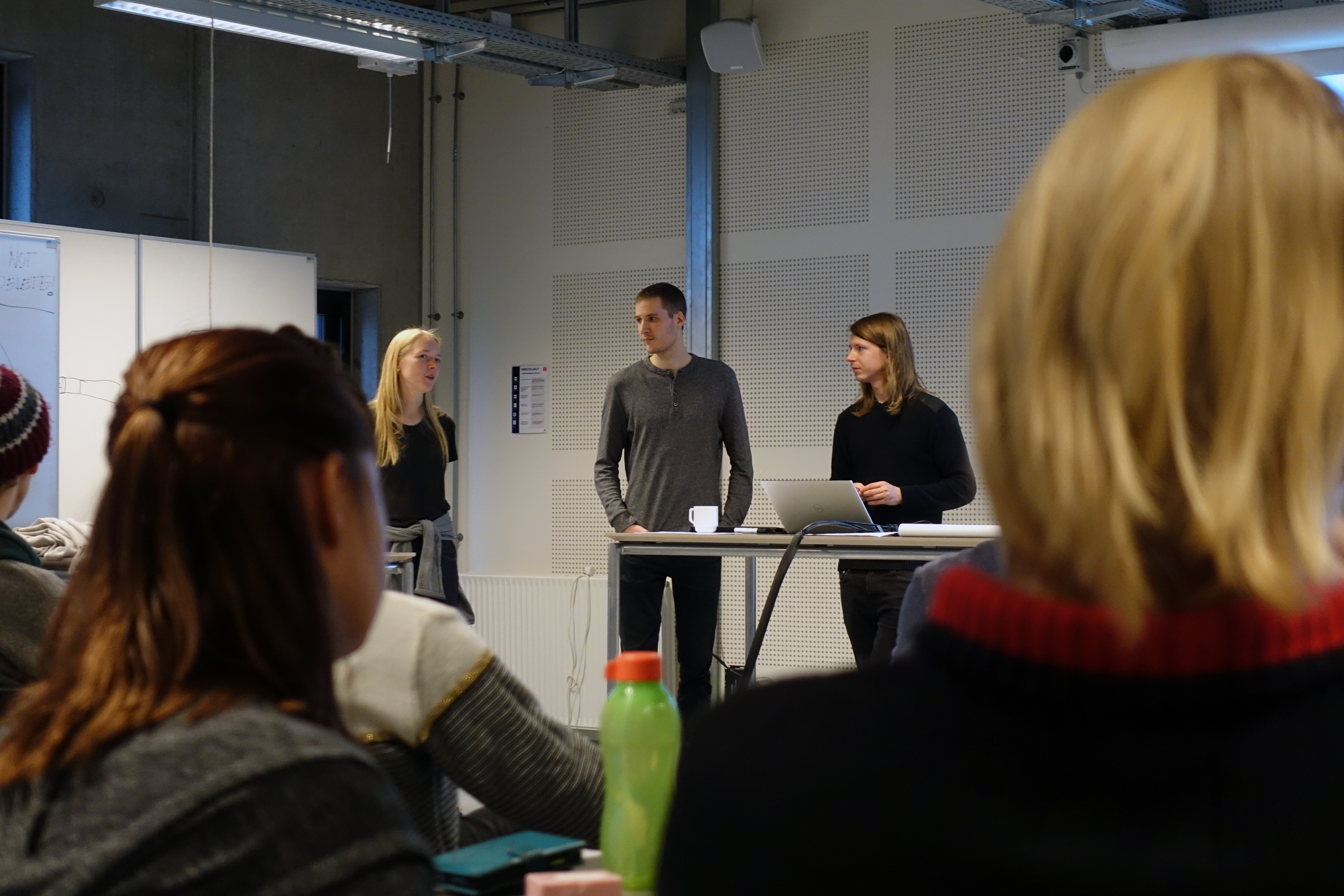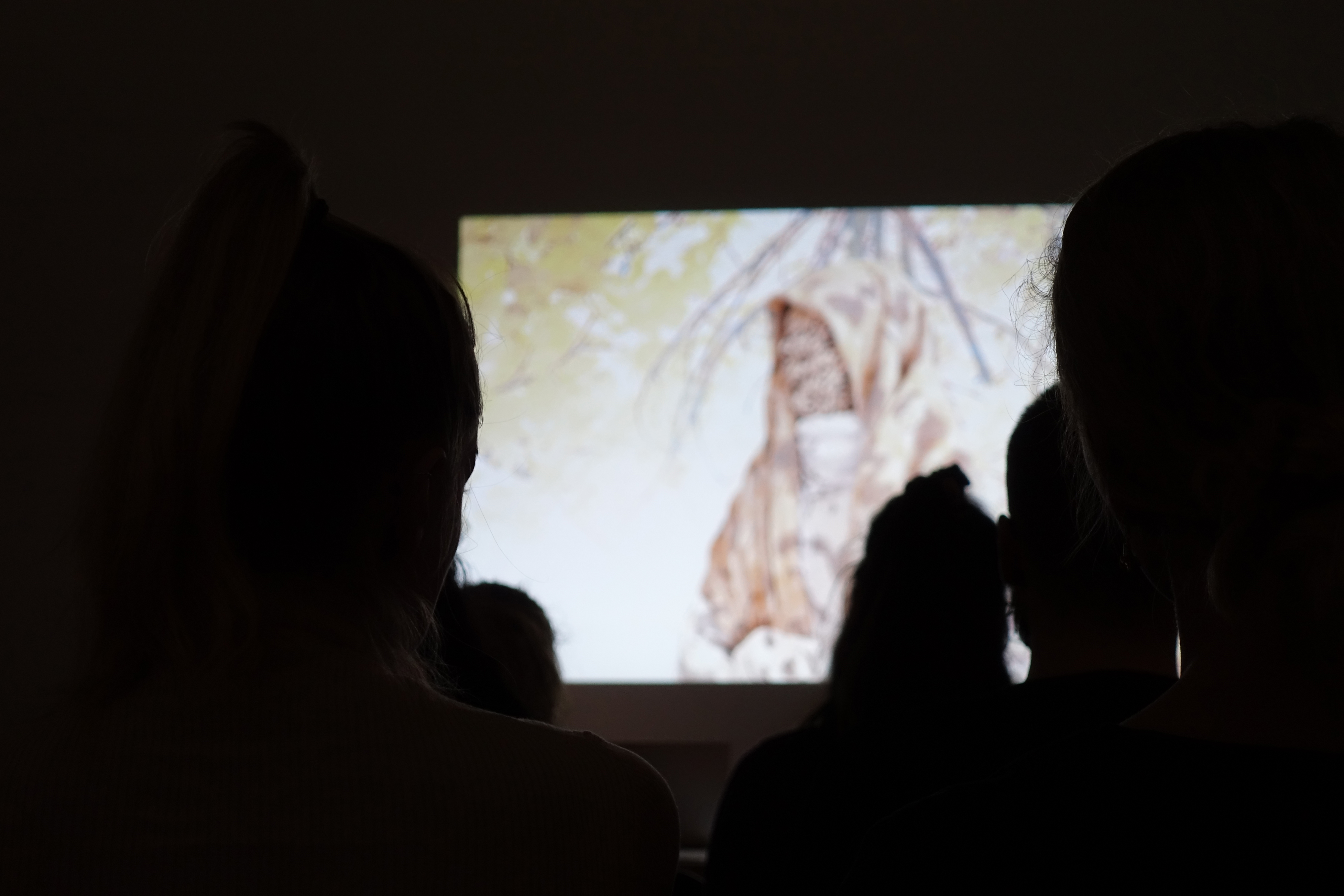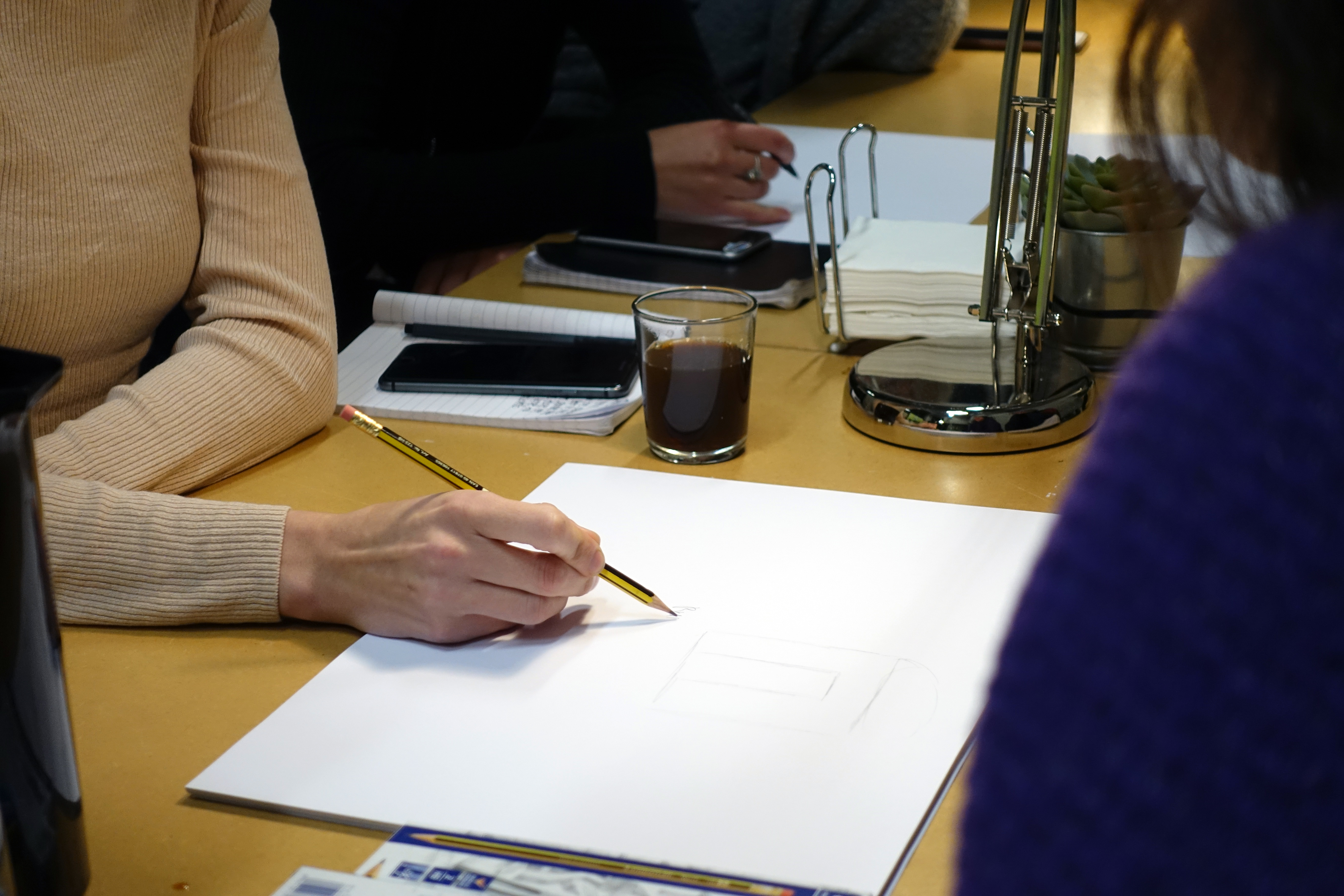 Destination Aalborg
is a project consisting of speculative interventions initiated by the Danish artist group
Piscine
. The project takes on the guise of a travel agency and a hybrid think tank that presents the arrival of solutions for future tourism in Aalborg.
Piscine
invites the audience to join them through public spaces, on a city bus ride, and arriving at
Aalborg Airport
as a final destination. Via these performative experiences,
Destination Aalborg
aims to advance the city's desires by asking several questions - how can we optimize a city for future tourism? How can we utilize the desires of a city to generate new architectural imaginaries?
Alternatively, another question is whether a trickster has crept into the machinery...
@destinationaalborg
@destinationaa
This project is made in collaboration with
Aalborg University (Art & Technology)
and
Kunstpionererne
. It is sponsored by
North Jutland's Transport Company (NT)
and
Casa Anne Maries vej
.
Saturday, 23rd November:
Introduction at 2:00 pm
Meeting point: VisitAalborg in Kedelhallen, Nordkraft
Kjellerups Torv 5, 9000 Aalborg

Bus Ride from 2:45 - 3:15 pm (NT Bus 12)
Ending point: Aalborg Airport

*normal admission price

Screening and Refreshments from 3:30 - 5:00 pm
Aalborg Airport (balcony)
Ny Lufthavnsvej 100, 9400 Nørresundby

Piscine
is a multi-dependent exhibition phenomenon that handles solo, group, and collaborative situations: a hybrid apparatus that sometimes acts as an artist group and at other times a curatorial unit. The group has a shifting cast of members, but at the time of
Destination Aalborg
consists of the artists
Anna Ørberg
,
Jens Settergren
, and
Mark Tholander
.