"Bodies of Waves"
Razan Sabbagh (SY/DE)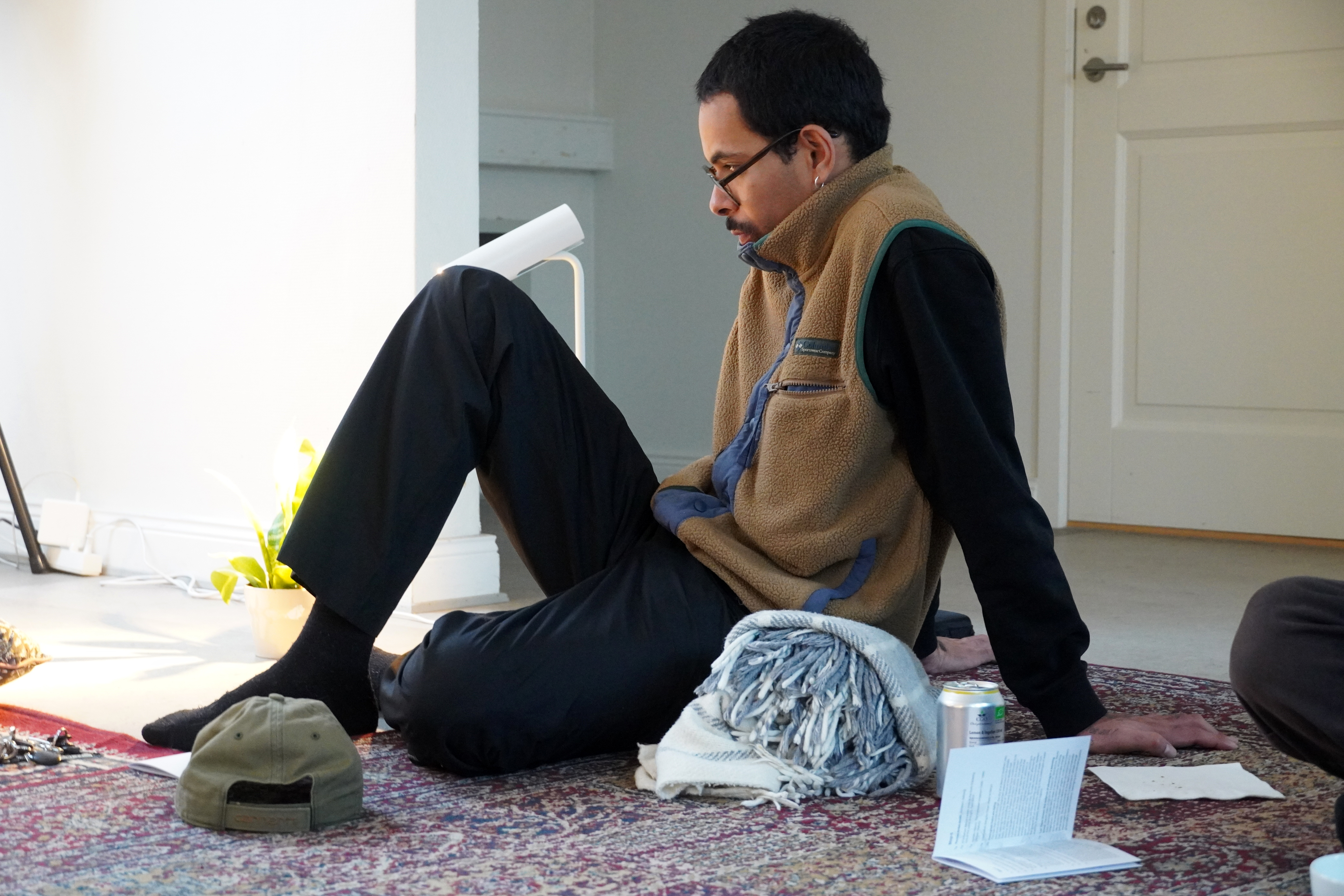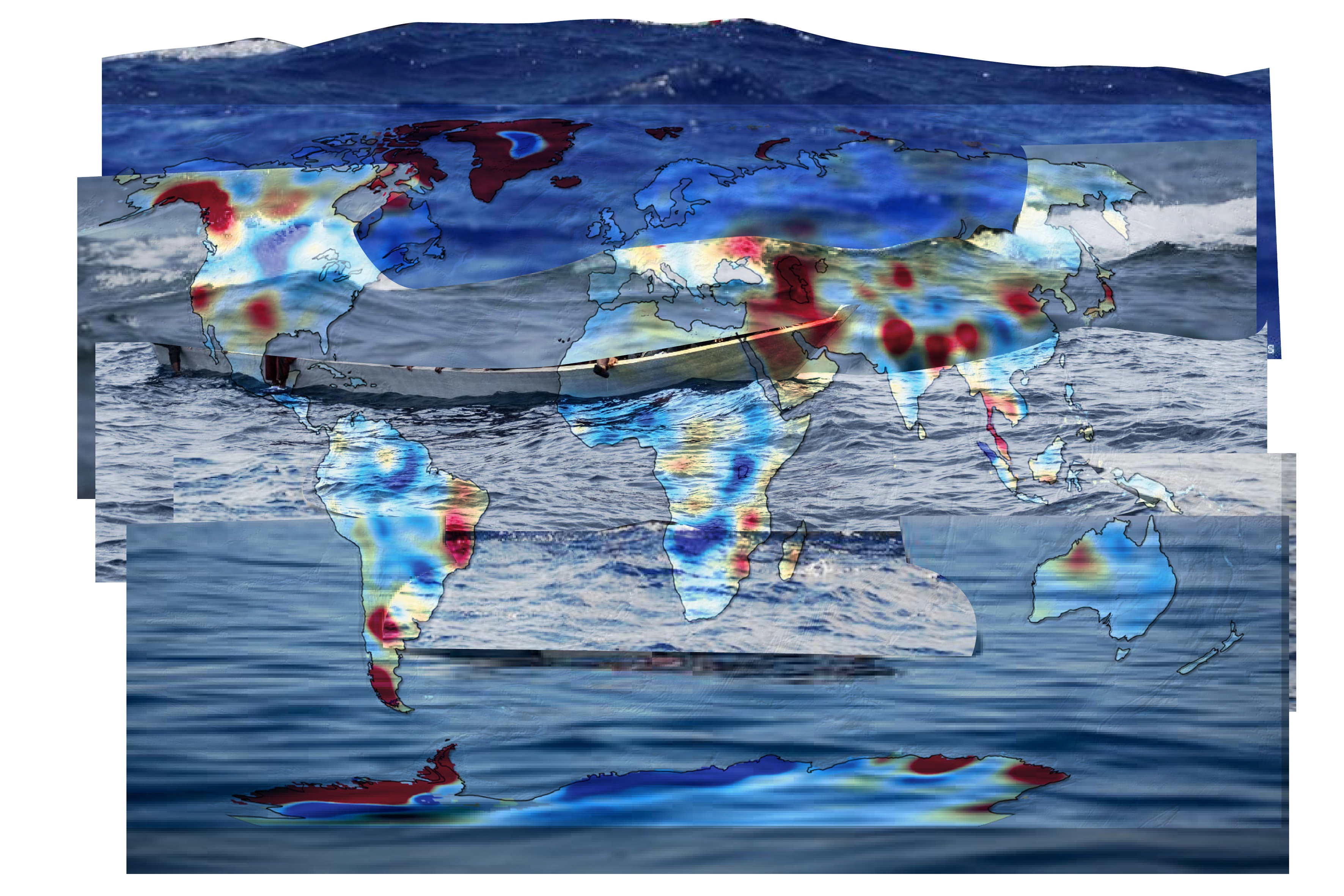 Bodies of Waves
is a new site-specific sound project along Aalborg's waterfront by Razan Sabbagh.
Bodies of Waves
uses sound as an artistic tool to delve into the complex interplay between language devices in mass media and the profound issues of migration, colonialism, and climate change.
Bodies of Waves
appropriates, collages, and examines audio from media outlet's use of water as a linguistic metaphor to frame refugees and migrants. Terms such as "flood" and "wave" not only evoke images of overwhelming natural forces, but also subtly perpetuate colonial attitudes, reducing individuals to faceless masses and perpetuating notions of "otherness". Subsequently, as the project narrative unfolds,
Bodies of Waves
also confronts a modern form of colonialism: climate change.
By linking these linguistic descriptors of water to the physical spaces of Aalborg's waterfront areas that face climate crises, new localized spatial, social, and phenomenological linkages become present. The industrial aspirations of the developed world have created a global crisis, with rising sea levels and water scarcity potentially becoming major drivers of future migration. The questions remain: how will Western media continue to frame and address the impending waves of climate refugees? How can we understand waterfront cities (like Aalborg) and their implication within these global crises? By activating a sound installation and performative walk in Aalborg unfolding water media metaphors in relation to endangered seaside spaces in the city,
Bodies of Waves
seeks to evoke dialogues, connections, and discussion in relation to these interrelated and unresolved socio-ecological questions.
Instructions on how to access
Bodies of Waves
here
Download Arloopa App
here
Additional information on
Bodies of Waves
here
A special thanks to Khaled Barakeh, Nikolaj Skjold, Thomas Birket-Smith, and Huset i Hasserisgade.
Saturday, October 21st:
Performative Sound Walk and Group Conversation
from 2:00 - 5:30 pm
Starting point: Aalborg's Waterfront (near Musikkens Hus), Musikkens Pl. 1, 9000 Aalborg
Ending point: Huset i Hasserisgade, Hasserisgade 10, 9000 Aalborg
Note: the primary language of the event will be in English. Please be kind to bring headphones, your smart phone, and download the
Arloopa App
to access the sound walk. The event is free of admission and we will serve drinks and snacks.
Razan Sabbagh
's work explores identity, socio-political issues, and questions oppressive power structures, such as investigating the political infrastructure of prisons. Sabbagh often collects oral narratives and stories or takes existing texts, interviews, and testimonies as a starting point for her work. Her minimal installations, videos, and performances often explore the relationship between art, activism, aesthetics, and power. She has participated in numerous global exhibitions, including at the
Museum für Kunst und Gewerbe
,
Kampnagel,
and
Thalia Theater
, Hamburg (DE), the
Sharjah Art Museum
(AE), the
Goethe Institute
, Paris (FR), and
Casino Display
in Luxembourg (LU).