"Insider's Guide - Speculative Wayfinding in Aalborg"
Anthony Carfello (US)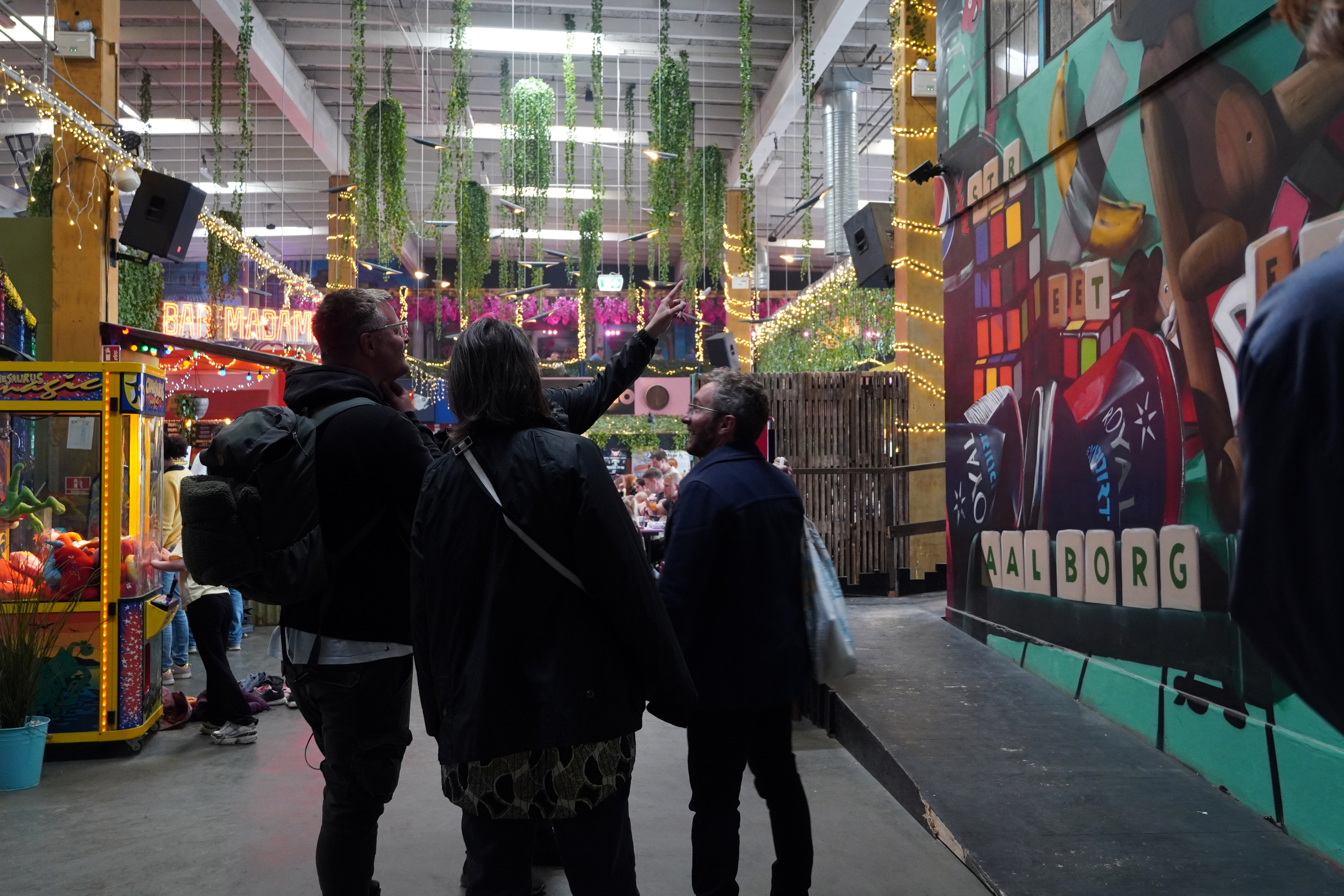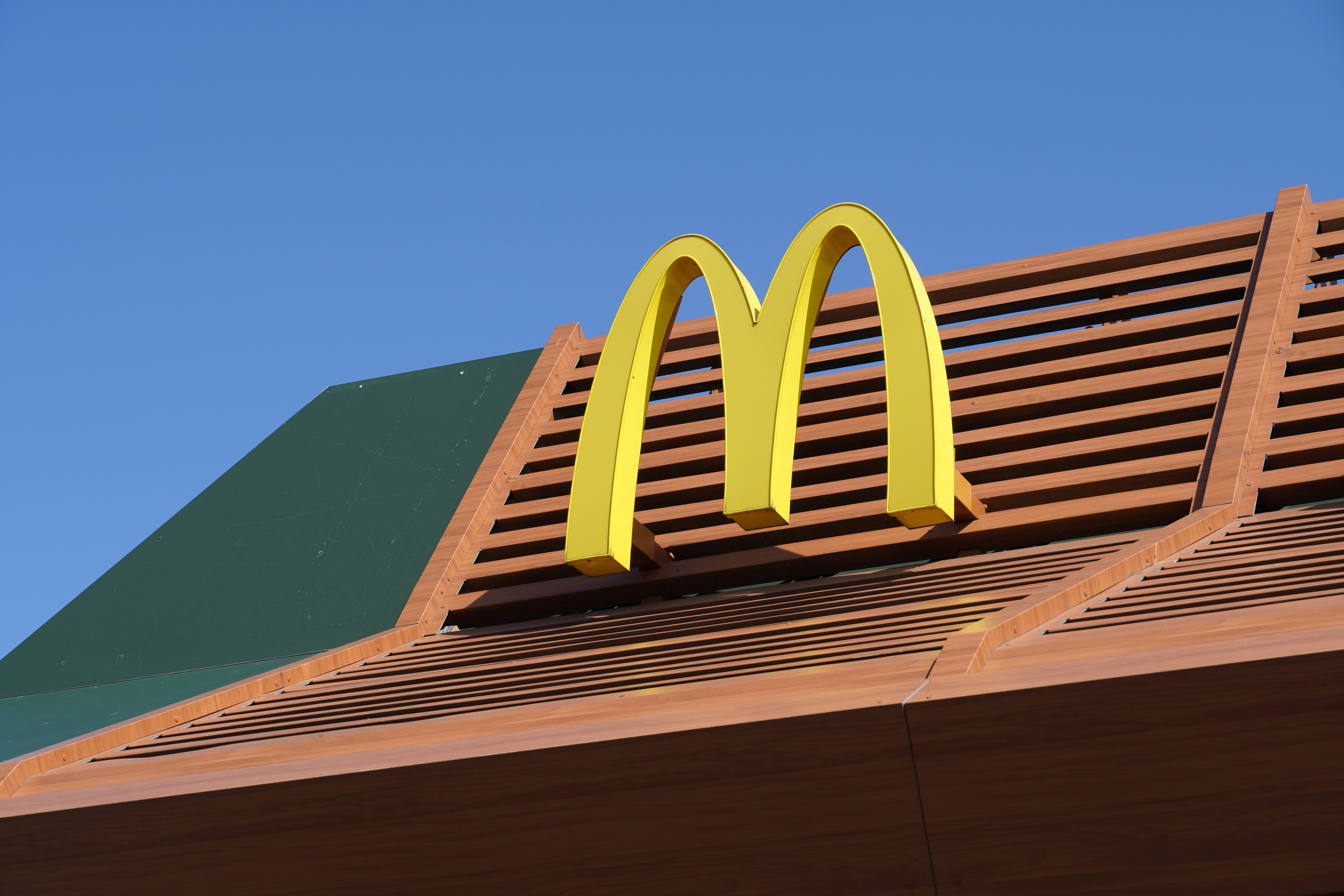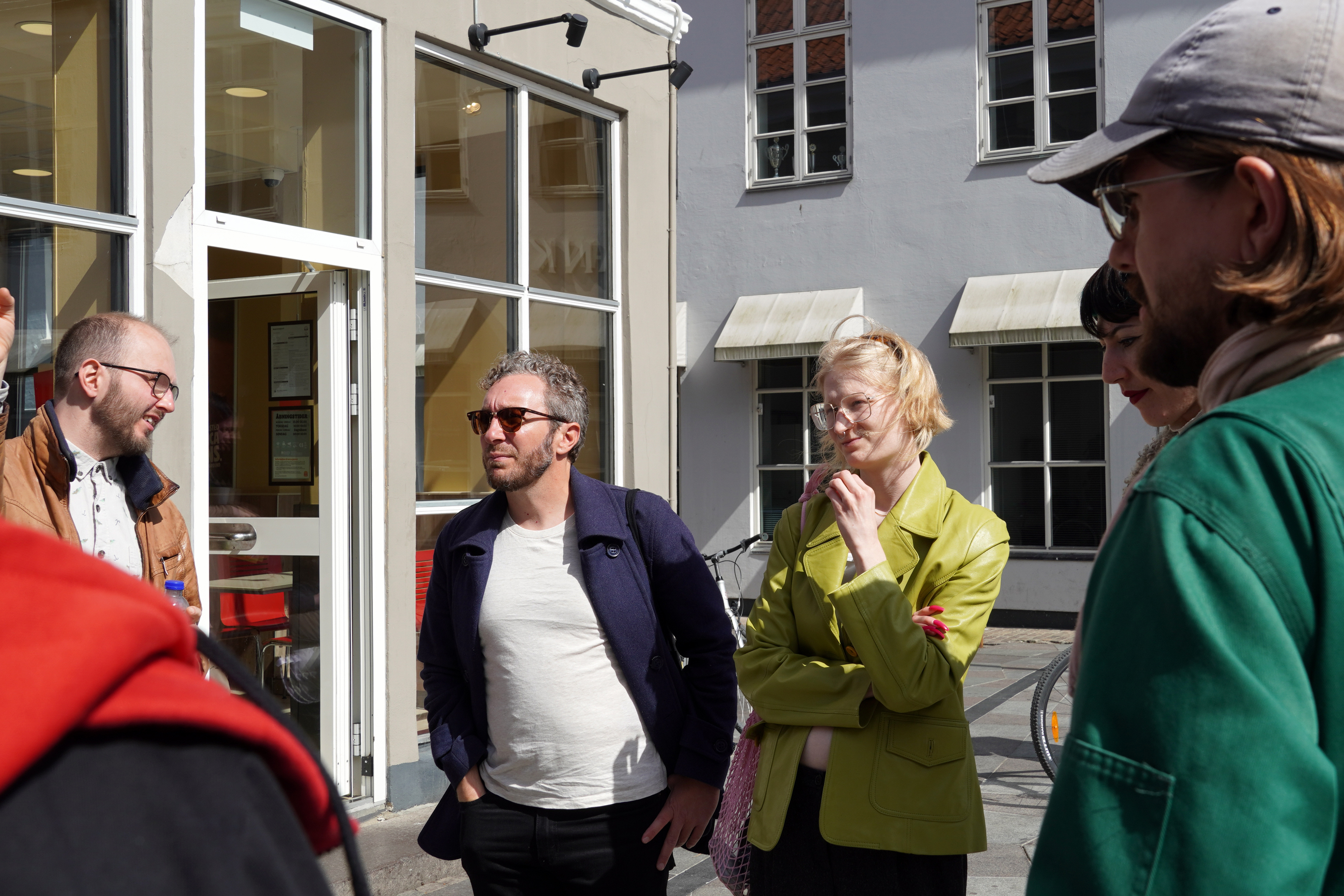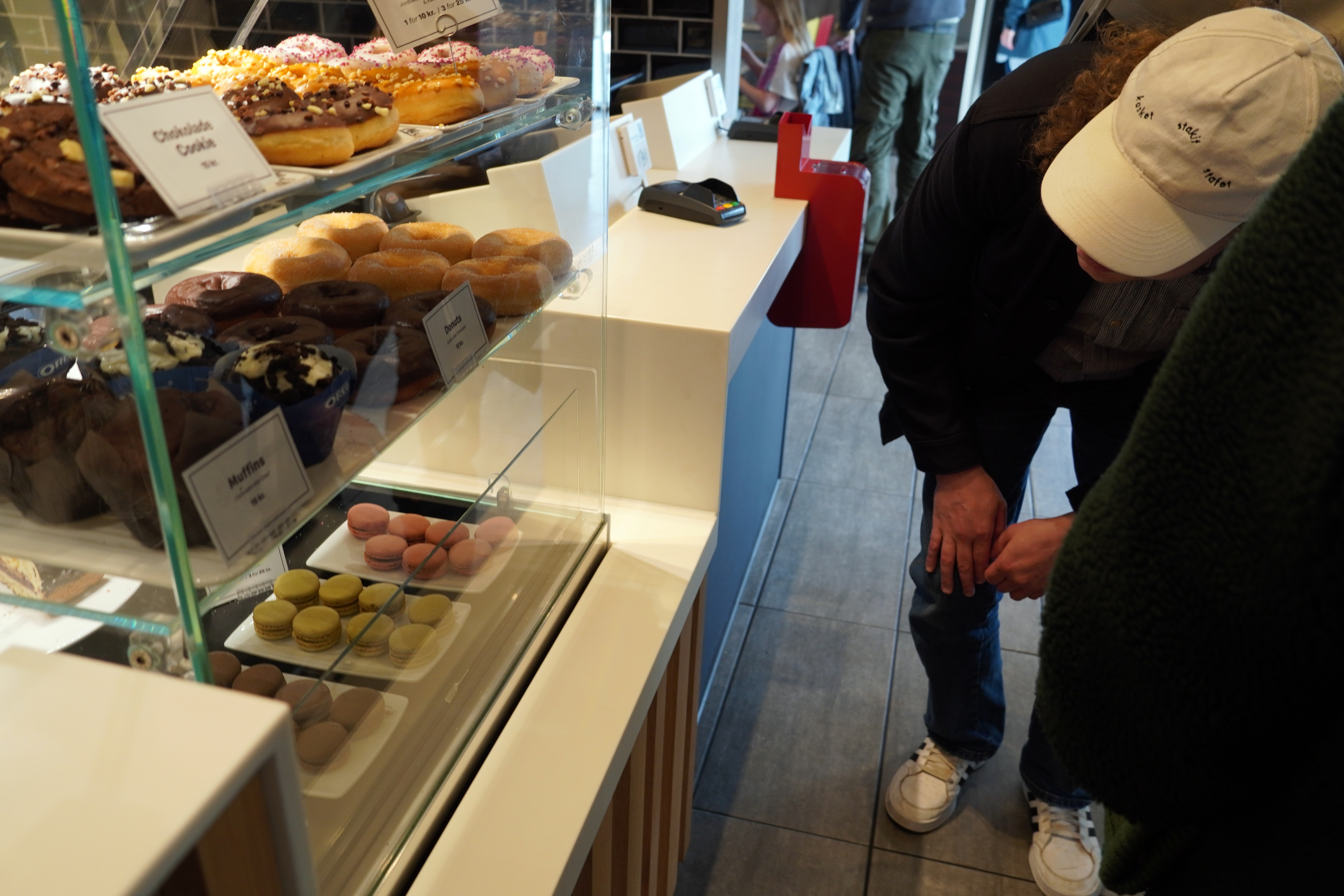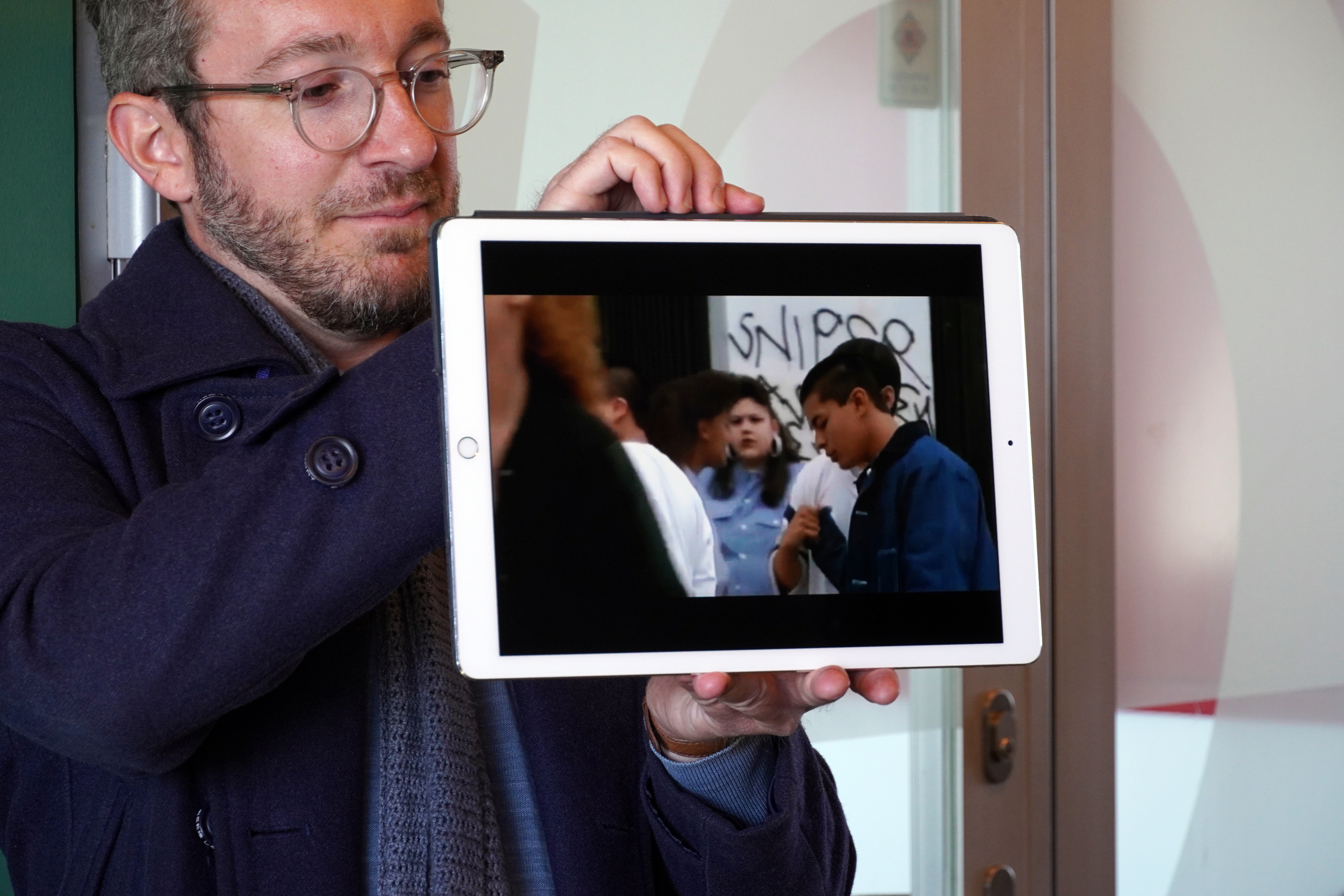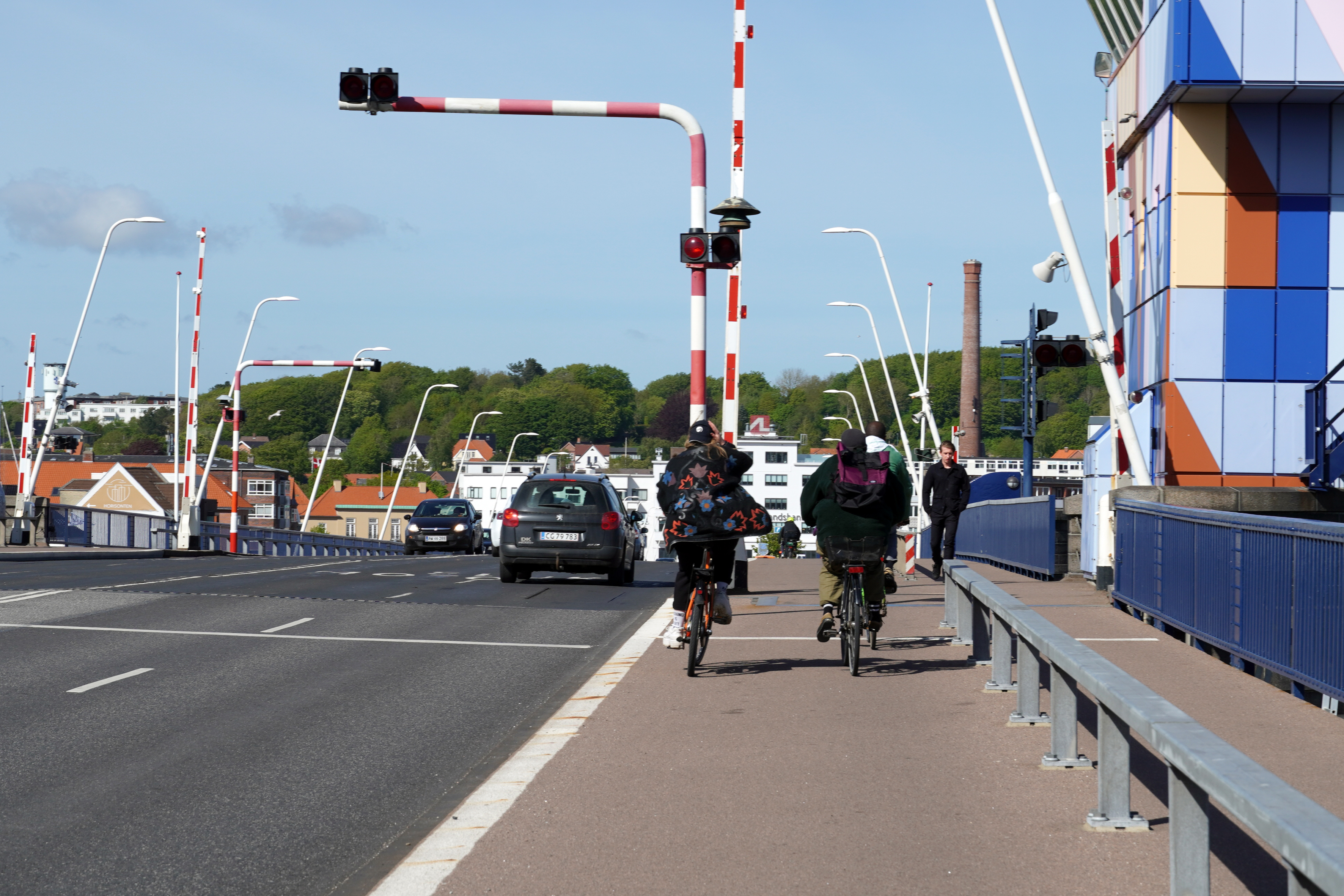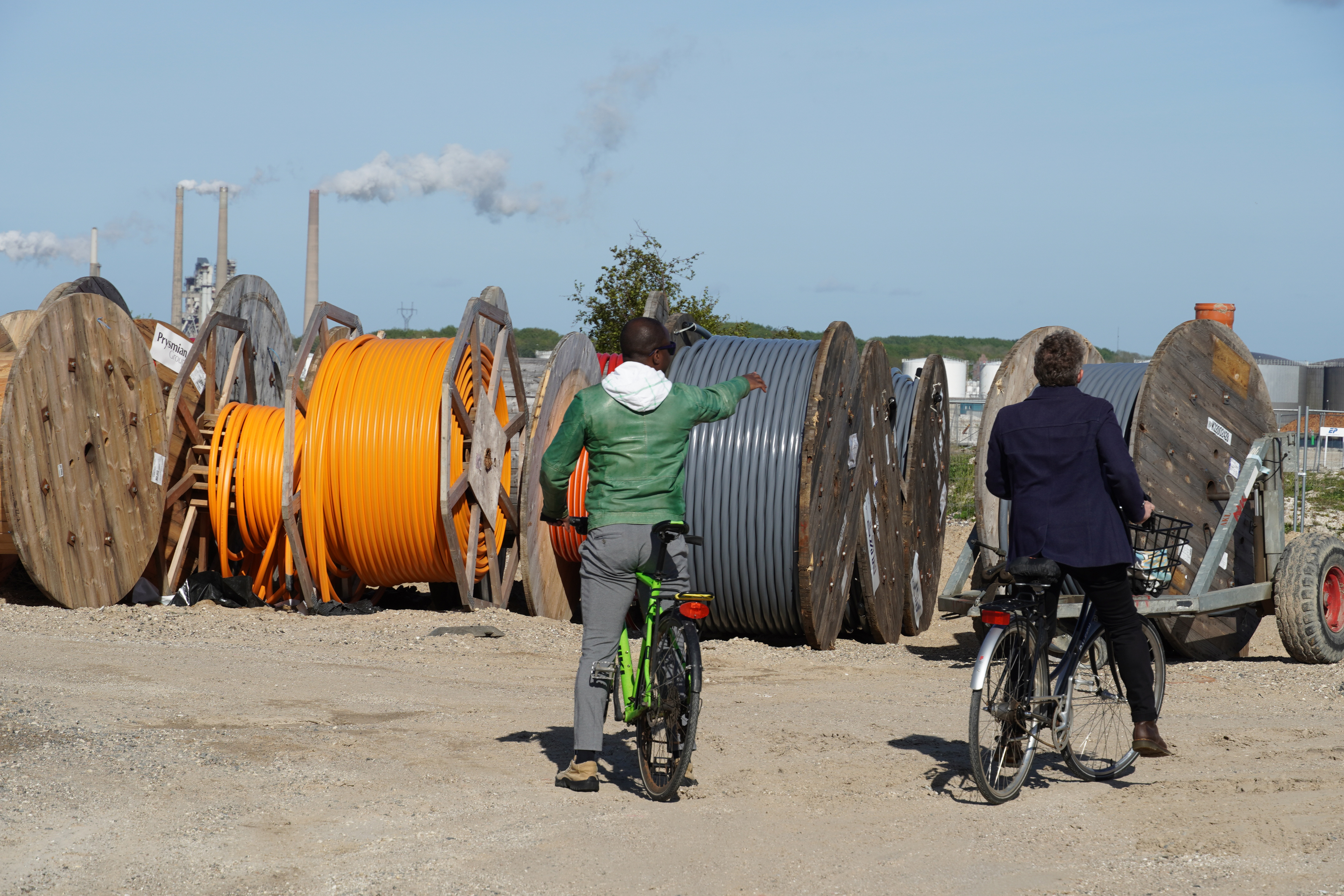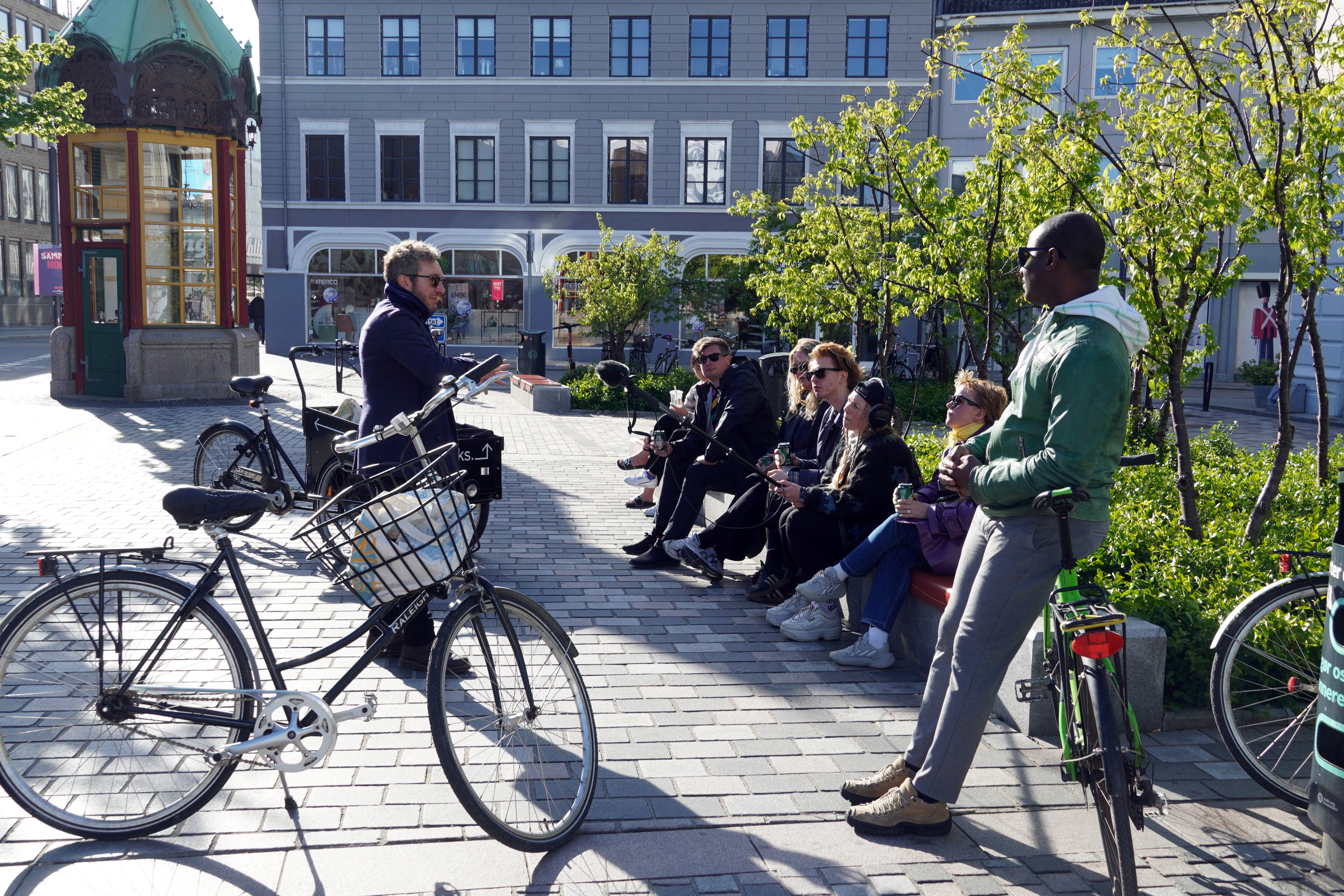 Insider's Guide - Speculative Wayfinding in Aalborg
by Anthony Carfello is a collaborative endeavor that will apply various forms of navigation and mobility to traverse Aalborg as part of a multi-week geographic performance and public project. By using the city as a case study,
Insider's Guide
isolates and juxtaposes elements of the twenty-first century "reinvigorated city" in order to identify its conflicts and critique its discrepancies. Drawing on comparative methodologies honed through Carfello's pedagogical practice in Los Angeles, this project realizes alternate approaches to spatial understanding that originate from familiar devices such as the tourist itinerary, Google Maps, and user-generated content. The project's aim is to subtly reframe perception of the built environment and contribute to new forms of "grammar" for experiential learning about cities by tracing irregular paths between different typologies of space - from the banal to the trendy and from the common to the exclusive.
While public moments will be anchored by Aalborg's "Mini-Manhattan" real estate development area, the dockside Streetfood Køkkenfabrikken, local outposts of global franchises, waterfront museums, and more, this is not a contribution to the region's tourist industry.
Insider's Guide
is a public artwork that uses conventional tools of introduction to places - tours, maps, "must-see" lists, and guidebooks - to test and propose potential updates to historical processes of critical and political confrontation within cities such as the Situationist
dérive
. Carfello will chronicle his project activity in Aalborg and adapt these specific efforts into suggestions for users to apply anywhere.
Essay "Ronald McDonald's arts district" by Anthony Carfello published in Edition 3 / 2022 of Architect Victoria – Design for All Life / Architecture and Planning Journal at The Australian Institute of Architects
Saturday, April 30th:

The Business of Vibrancy (City Walk) from 2 - 5 pm
Starting point: Kedelhallen (Nordkraft), Kjellerups Torv 1, 9000 Aalborg
Ending point: Aalborg Streetfood, Skudehavnsvej 35-37, 9000
Aalborg


Saturday, May 7th:
Three McDonald's Restaurants in Aalborg (Urban Exploration) from 12 - 5 pm
McDonald's, Hobrovej 396, 9200 Aalborg SV
Program:
12:00 pm Introduction (w/Appetizers)
1:36 pm Bus no 1 to McDonald's, Østerågade 17, 9000 Aalborg
2:00 pm Discussion (w/Burgers)
3:17 pm Bus no 1 to McDonald's, Forbindelsesvejen 150, 9400 Nørresundby
3:30 pm Discussion (w/Dessert)
5:00 pm Conclusion
Saturday, May 14th:
How to Critically Scooter, Uber, or GoBoat (Collective Mobility Exercise) from 2 - 5 pm
Toldbod Plads, 9000 Aalborg
Note: the language of the presentations, workshops, and public discussion will be in English. Free drinks and snacks will be served at the events. Please be safe and sensible in relation to Covid-19.

Anthony Carfello
is based in Southern California where he traces how buildings, communities, and places are experienced and controlled. Advertising, architecture, critical geography, housing justice, real estate, and tourism are all incorporated into the written, editorial, and artistic contributions he has made to institutional and independent projects since 2007. Carfello is an adjunct writing instructor for
Temple University's Los Angeles program
and an editor for the online journal
Georgia
. He has received support from the
Andy Warhol Foundation Arts Writers Grant
(with Shoghig Halajian and Suzy Halajian) and the
Graham Foundation for Advanced Studies
in the Fine Arts. At the
MAK Center for Art and Architecture
in Los Angeles - a satellite location of the
Museum für angewandte Kunst (MAK)
in Vienna - he curated and managed exhibitions and ran the international
MAK–Schindler residency program
from 2009 to 2019. He holds an MFA from
Otis College of Art and Design
in Los Angeles, a BFA from the
School of the Art Institute of Chicago
, and studied at the
University of Iowa
.