"Destination Aalborg"
Piscine (DK)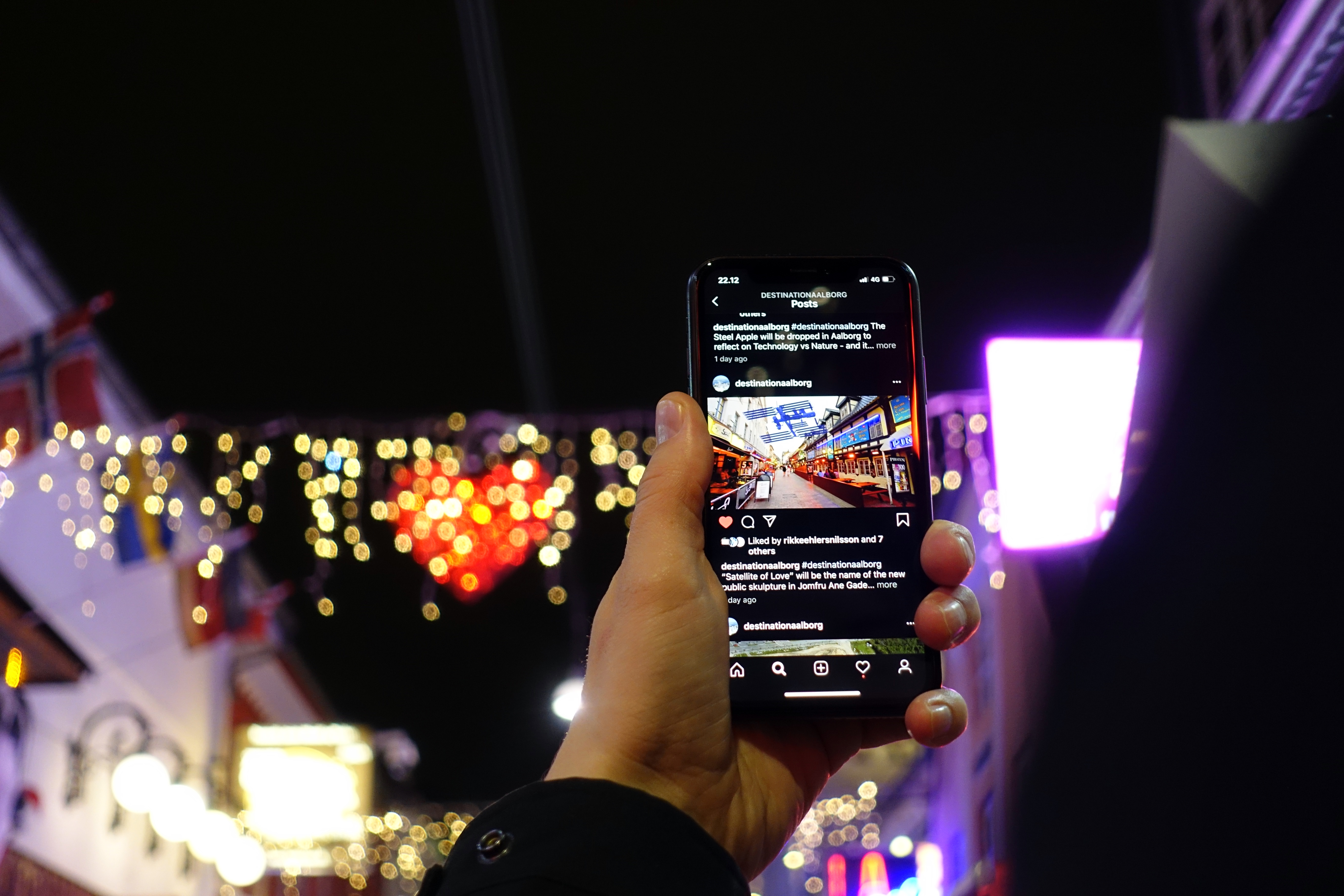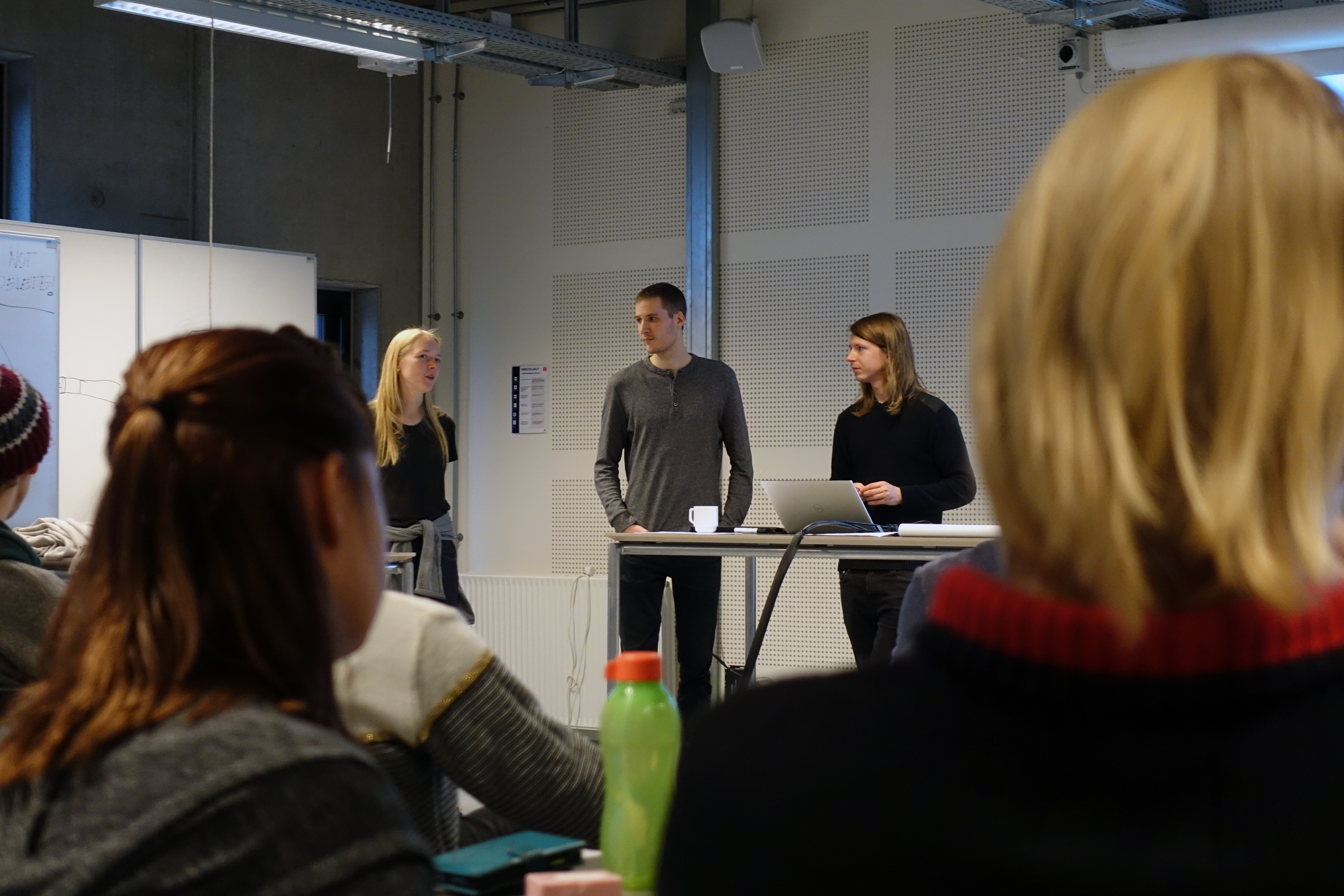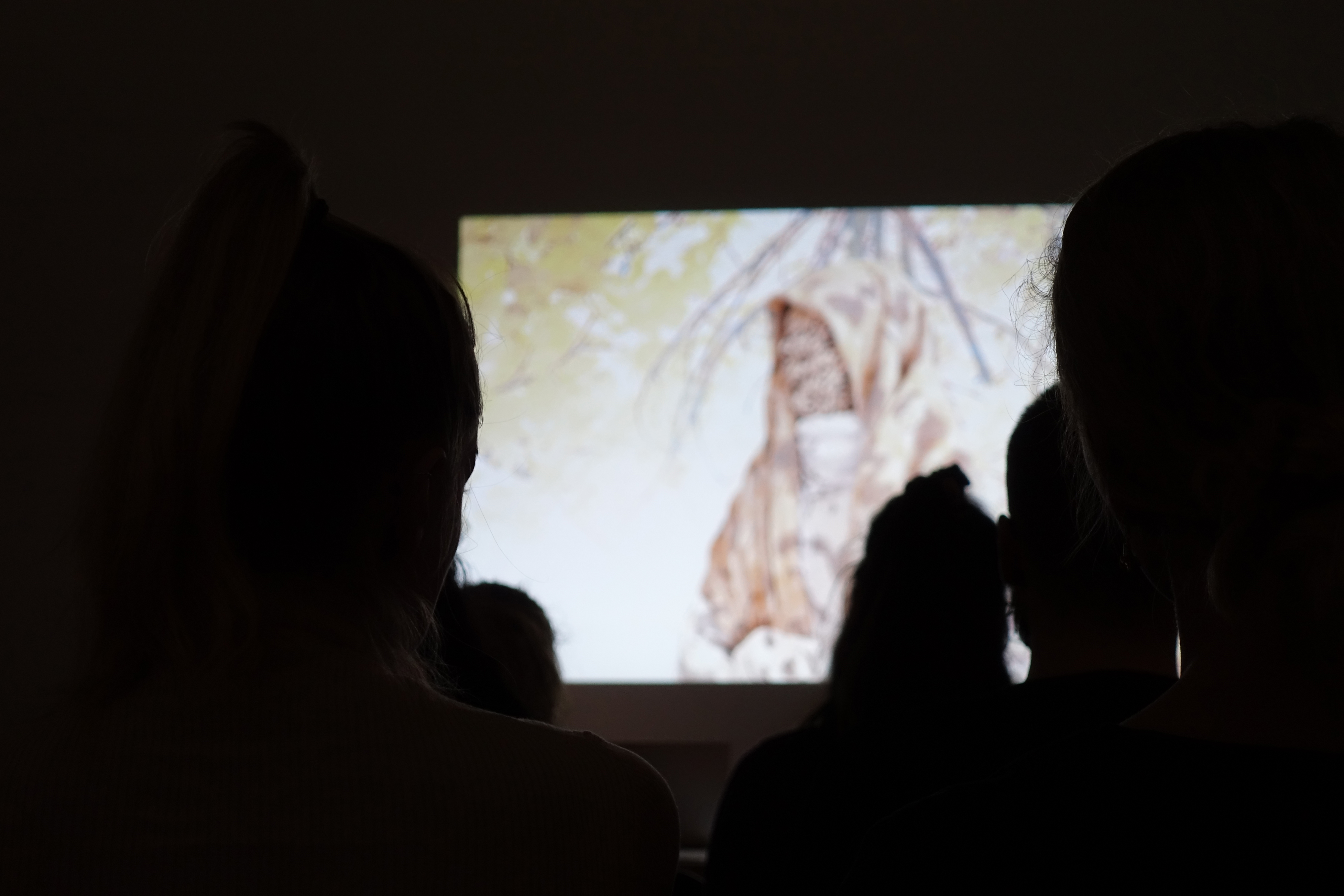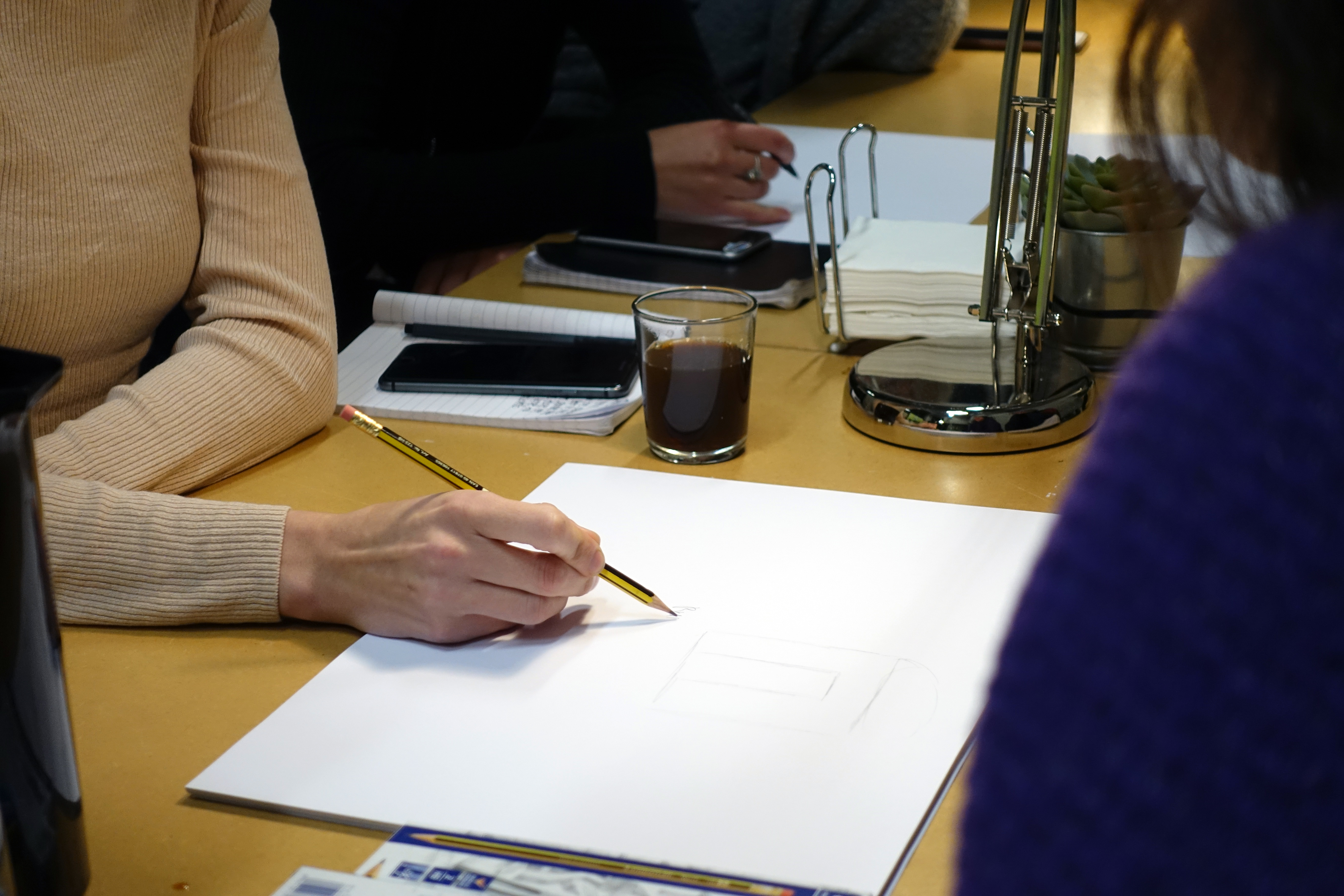 Destination Aalborg
is a project consisting of speculative interventions initiated by the Danish artist group
Piscine
. The project takes on the guise of a travel agency and a hybrid think tank that presents the arrival of solutions for future tourism in Aalborg.
Piscine
invites the audience to join them through public spaces, on a city bus ride, and arriving at
Aalborg Airport
as a final destination. Via these performative experiences,
Destination Aalborg
aims to advance the city's desires by asking several questions - how can we optimize a city for future tourism? How can we utilize the desires of a city to generate new architectural imaginaries?
Alternatively, another question is whether a trickster has crept into the machinery...
@destinationaalborg
@destinationaa
This project is made in collaboration with
Aalborg University (Art & Technology)
and
Kunstpionererne
. It is sponsored by
North Jutland's Transport Company (NT)
and
Casa Anne Maries vej
.
Saturday, 23rd November:
Introduction at 2:00 pm
Meeting point: VisitAalborg in Kedelhallen, Nordkraft
Kjellerups Torv 5, 9000 Aalborg

Bus Ride from 2:45 - 3:15 pm (NT Bus 12)
Ending point: Aalborg Airport

*normal admission price

Screening and Refreshments from 3:30 - 5:00 pm
Aalborg Airport (balcony)
Ny Lufthavnsvej 100, 9400 Nørresundby

Piscine
is a multi-dependent exhibition phenomenon that handles solo, group, and collaborative situations: a hybrid apparatus that sometimes acts as an artist group and at other times a curatorial unit. The group has a shifting cast of members, but at the time of
Destination Aalborg
consists of the artists
Anna Ørberg
,
Jens Settergren
, and
Mark Tholander
.