"A Foster Care Agreement for Artwork & the Search for New Legal Analogies"
TWIIID (BE)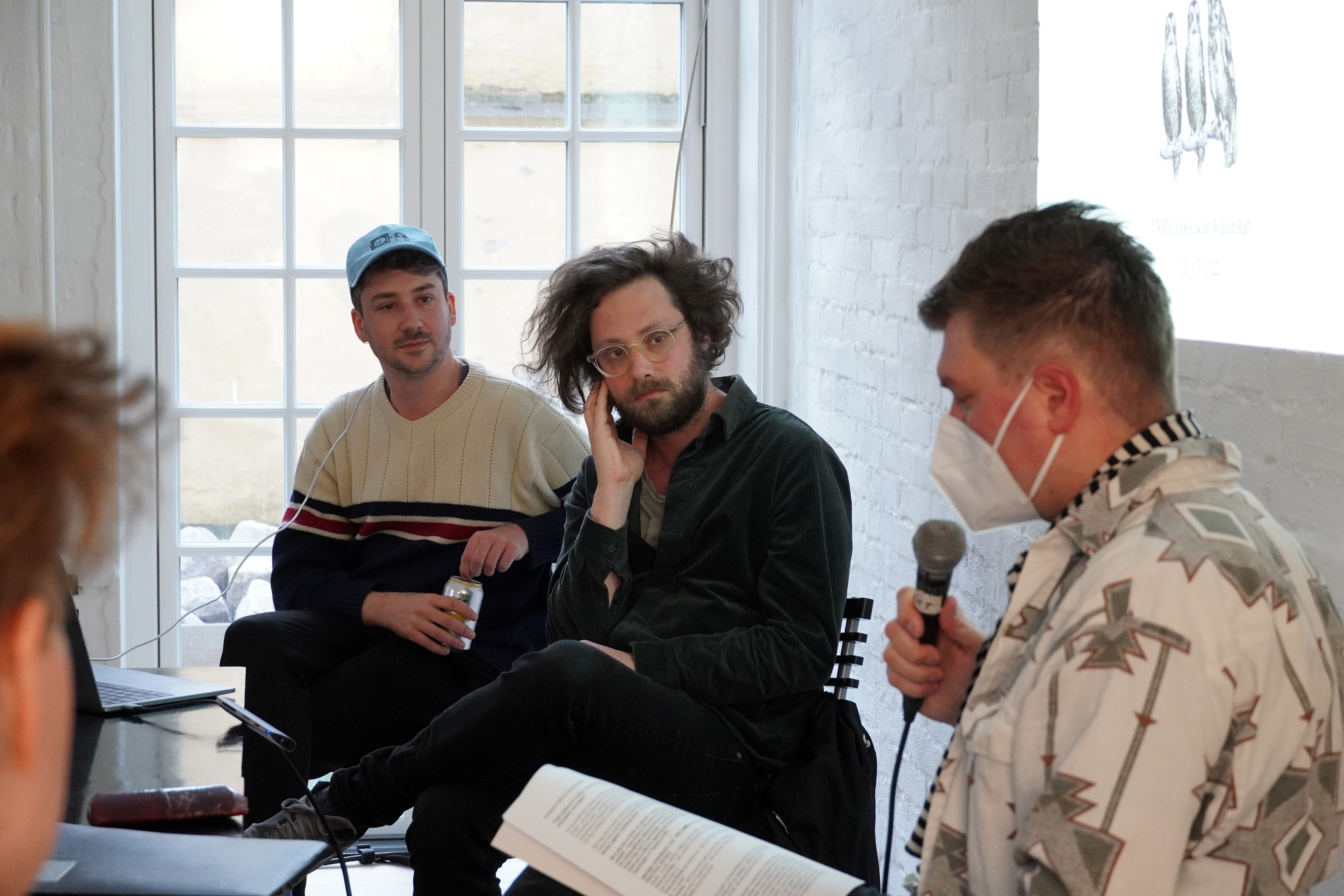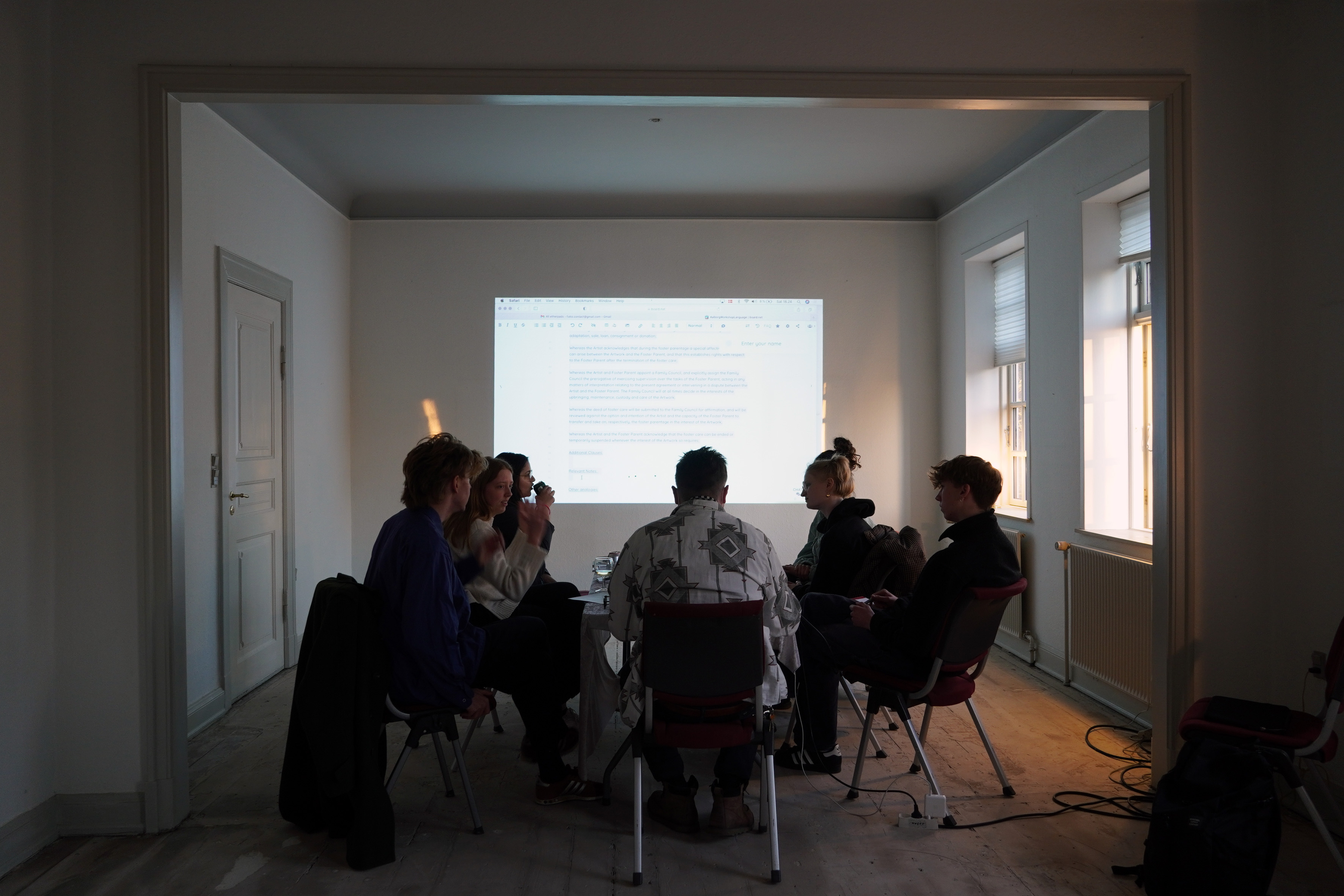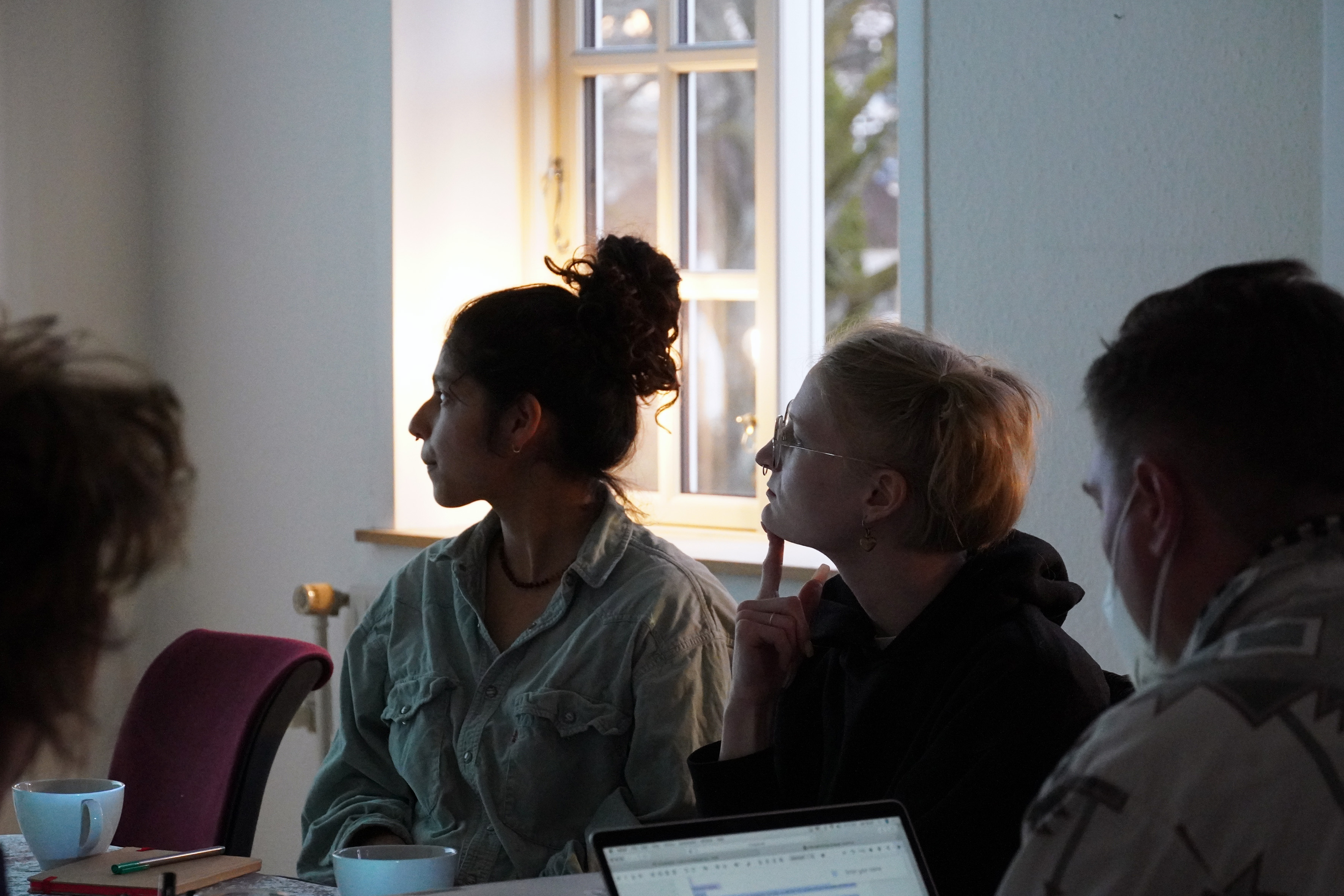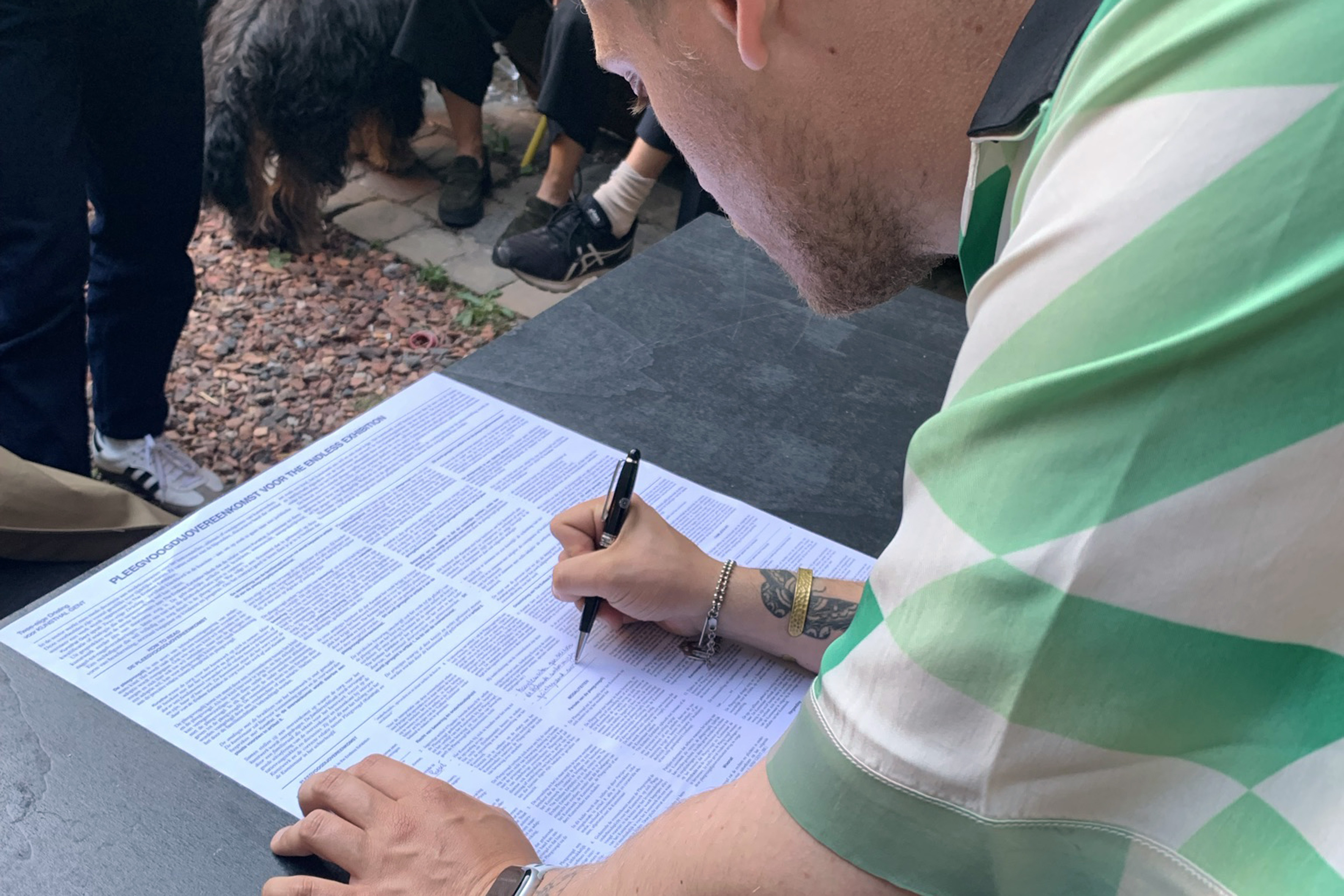 A "Foster Care" Agreement for Artwork & the Search for New Legal Analogies by the Belgian art/law collective TWIIID made in association with artist Scott William Raby is a collaborative investigation that seeks to explore new pathways between the fields of art and law.

Through different interactions across Aalborg and Copenhagen, the aim will be to examine legal conditions of artists, art workers, and art interest organizations toward the creation of legal models, commoning, and new forms of collective action for the contemporary art sector. In dialogue with local legal practitioners, artists, curators, and audiences, the project will explore the possibilities transdisciplinary artistic and legal collaboration can produce. By taking TWIIID's collective "foster care" agreement for art created during the "Endless Exhibition" at Kunsthal Gent in 2021 as a point of departure, the aim will be to explore, contextualize, and experiment with new legal analogies in a Danish context.

This investigation seeks to invoke conversation about the needs, responsibilities, and roles between artists, institutions, and the wider art field. Also, it examines the power legal frameworks have to affect economic, social, and political relations within artistic production, but also in relation to other creative disciplines and precarious working conditions more broadly. What new legal analogies can we envision for artistic production that are more accessible, democratic, and help us "common" in our own localized context? How can closer legal cooperation with the visual art sector support better, fairer, and more interesting conditions for art in Denmark and abroad?

This project is co-supported by UKK Organisation for Artists, Curators, and Art Mediators.

TWIIID
, or
Twee-eiige Drieling
(or the Two-Egged Triplets) is a legal sounding board in the arts based in Belgium. The collective consists of Tobias Van Royen, Jens Van Lathem, (and Robin Goossens). By experimenting with different media, methodologies, and pedagogical strategies, TWIIID seeks to find fair and sustainable solutions for legal issues within contemporary art practices, and provide the cultural sector as well as its advocacy organizations with inspiration and rationale for building solid artist's statutes. TWIIID's has recently utilized its "foster care" agreement for art at Kunsthal Gent in 2021, collaborated with the Belgian art/legal organization Cultuurloket on "reform and sustainability of the artist's statute" in 2020, and took part in the RESHAPE initiative to reflect on crucial challenges related to contemporary art production, distribution, and presentation in 2019. Tobias Van Royen has a Master's Degree in Law, Tax Law, and Cultural Management, and an MA in Cultural Management from the University of Antwerp and Jens Van Lathem has a Masters Degree in Law from the University of Ghent.